Guadalupe's Spring Adult Dinner TONIGHT!
SPRING FLING DINNER
An adult-only dinner event, showcasing a auction, music and great food. Hosted at the Montevideo Club House is this special evening for parents and staff and even alumni parents.
Decided to attend at the last minute?
Join us at the Montevideo Clubhouse at 7PM, tonight, 5/20.
You can purchase tickets at the door.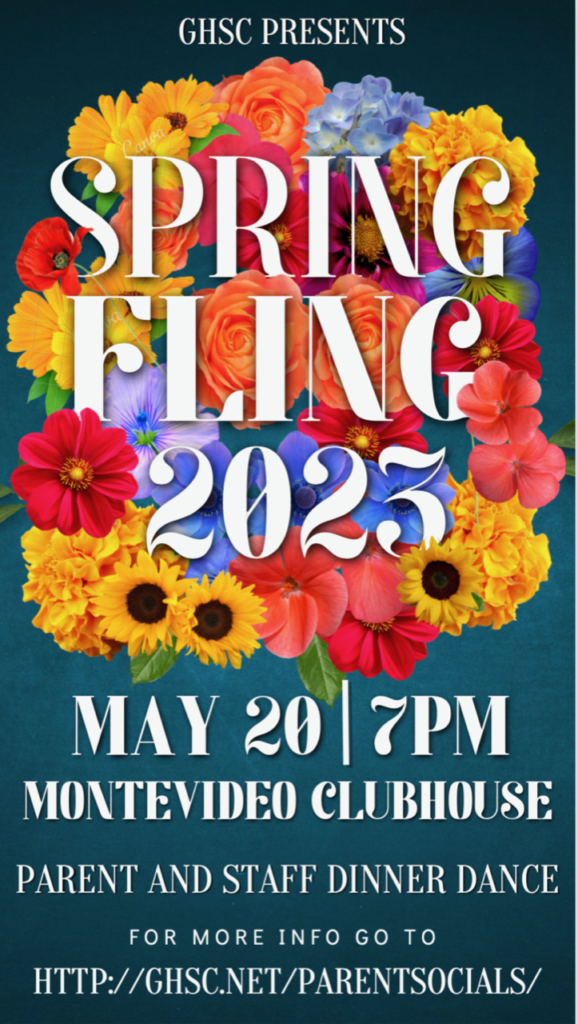 Auction HAS CLOSED ONLINE
Join at the dinner from 7-8PM to place a final big on the silent auction items. The following LIVE AUCTION ITEMS will be closed after 8PM with live bids being taken at the dinner.
The Spring Fling Auction benefits the Guadalupe Home and School Club. Proceeds from the auction will go towards the coming school year. Head over to the Auction Page for more detailed information for the online auction and live auction at the Spring Fling!
ONLINE TICKET SALES HAS CLOSED
Parent & Alumni Tickets: $45 per person
Staff Tickets (includes Guest): $25 per person
Sponsor Staff Donation: $20
If you have any questions about this event, please contact event team, [email protected].
If you would like to help plan future events, please contact [email protected].
---