There are so many ways to contribute to Guadalupe Elementary School with barely lifting a finger: eFundraising. This type of fundraising takes place year-round and is based on the real life and online shopping that you are already doing. Please look BELOW for easy, year-round ways you can contribute to our wonderful school.
SaveSave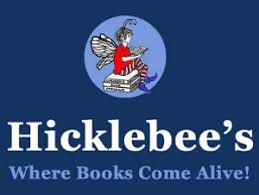 HICKLEBEE'S BOOKSTORE – When you shop at this local bookstore in Willow Glen remember to give them the name of our elementary school – Guadalupe. GHSC will get a percentage of each purchase you make! Support local stores that support our school.
---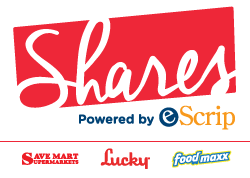 eScrip – Register for the eScrip program. Registering your loyalty cards, like our local Lucky, and credit cards allow our school to earn up to 10% on every qualified purchase you make. Shop as usual and make money for GHSC…but YOU HAVE TO REGISTER!
Here's How it Works:
You register any one or all of your existing grocery loyalty, debit and credit cards for use in the program. Guadalupe Elementary School ID# 137616995
Participating merchants will make contributions to the GHSC, based on purchases made by you, just by using the cards you have registered.
Your purchases are tracked and available to you online, allowing you to see just how much you are earning on your child's behalf!
---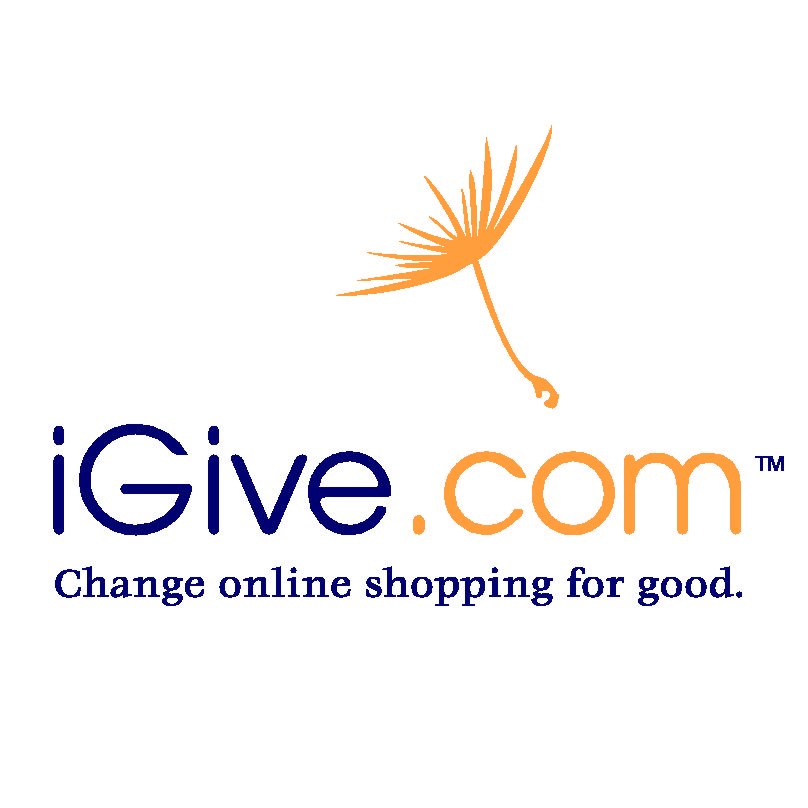 iGive – Join iGive and help GHSC earn money all year long when you shop online at thousands of different retailers. No purchase necessary, the only requirement – sign-up and try the free iGive Button.
Here's How it Works:
Go to www.iGive.com/GHSC to register
Download the iGive button on your browser
Shop at any participating retailer and a pop-up will allow you to donate a portion of your online purchases to GHSC. No need to click through a link or even remember which retailers are participating – the iGive button reminds you!
---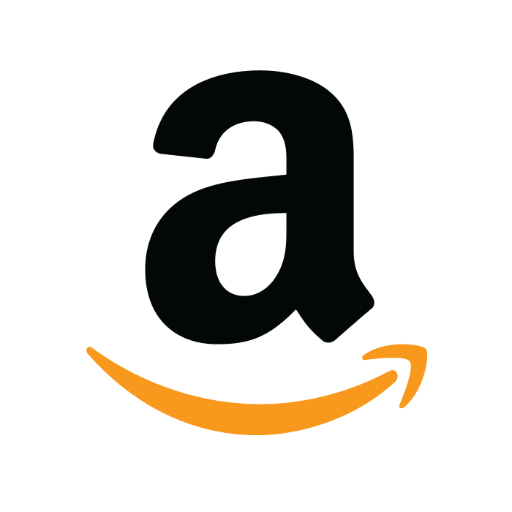 AMAZON SMILE – Amazon Smile give 0.5% of your eligible purchases are donated to the GHSC. It's easy, free, and doesn't require you to set up a new account. It's the same products, same prices, and same service!
Here's How it Works:
Go too smile.amazon.com
Sign in to your regular amazon account
Choose Guadalupe Home & School Club (Location: San Jose) as your charity of choice
---

SPORTS BASEMENT – Need some new sports equipment? Go to any Sports Basement (the closest one is located in the Campbell Pruneyard) and mention Guadalupe Elementary School to receive a 10% discount on your purchase GHSC will also receive 5% of your purchase. Win-win!
Thank you for your help and your participation! If you have any questions or comments, please contact GHSC Treasurer [email protected].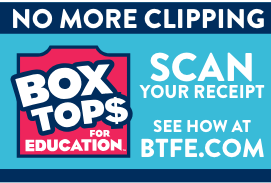 ---
BOX TOPS FOR EDUCATION (BTFE) – is still offering their $0.10 per box top but they are moving towards a digital platform. You will need to download the BTFE phone app and scan your grocery receipts for box top purchases. NO MORE CLIPPING BOX TOPS