---
Parents Talk Series
The Guadalupe Home and School Club is offering a Parents Talk Series for their Parent Education Nights. This series focuses on education and parents issues and solutions. These evenings will be hosted by Rachael Ostrowski (Family Therapist & Guad Parent) and Jen Danielsen Sanabia (Guadalupe Mental Health Therapist.) 
Thank you to all the parents who participated in the 21/22 school year Parent Talk Series. We will be announcing the 22/23 school year series in the Fall of 2022.

If you have questions about the series or this evening's topic, please contact [email protected].
---
SEL Series Schedule
February 9th @ 7:30PM
Social Emotional Health of a Grade Schooler
SEE SLIDES BELOW
March 9th @ 7:00PM
ON CAMPUS
Strategies to Promote Positive Self Esteem
April 27th @ 7:30PM
ON CAMPUS ~ More Details Coming
Strategies to Promote Emotional Regulation and Flexible Thinking
---
Reading Resources
TALK SERIES NIGHT SLIDES
---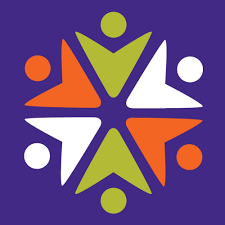 This will be a three-part series focusing on the social emotional development of grade schoolers. The Caring School's Community curriculum in coordination with recent research will be used to guide the topics of discussion of the three one hour talks. Parents will come away with a better understanding of their child's emotional well-being as well as tools to help them as a navigate parenting grade schoolers during a pandemic.