Each year the Yearbook Team offers to 5th Grade parents the opportunity to purchase ad space in the Guadalupe Yearbook to celebrate their 5th graders last year at Guadalupe. The Yearbook Ads are also a fundraiser for the 5th Grade Class Gift. A portion of the ad purchase goes to the 5th Grade Class Gift Fund.
The yearbook team offers 3 Yearbook Ad sizes:
Full Page Ad: $99.00 (40-60 Words, 4+ images)
Half Page Ad: $67.00 (20-30 Words, 2-3 images)
Quarter Page Ad: $55.00 (10-15 Words)
Design Options:
Design Yourself Option, parents are welcome to design their own ad. After you purchase your ad, we will email detailed information on ad size constraints. Parents can use what ever design tool the want (photoshop, illustrator or etc.) and provide a image file of the final ad design.
Yearbook Team Designs Ad, this option only requires parents to provide written content for the ad along with image files to be used. The Yearbook Ad designers will provide a proof image before publication.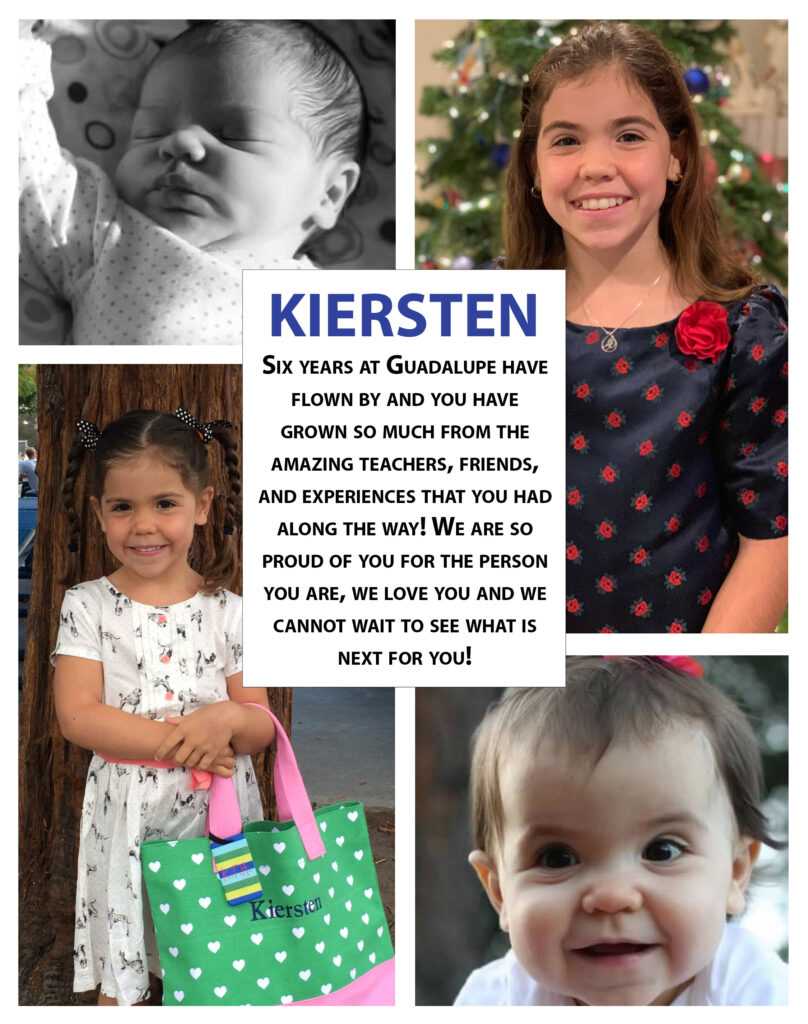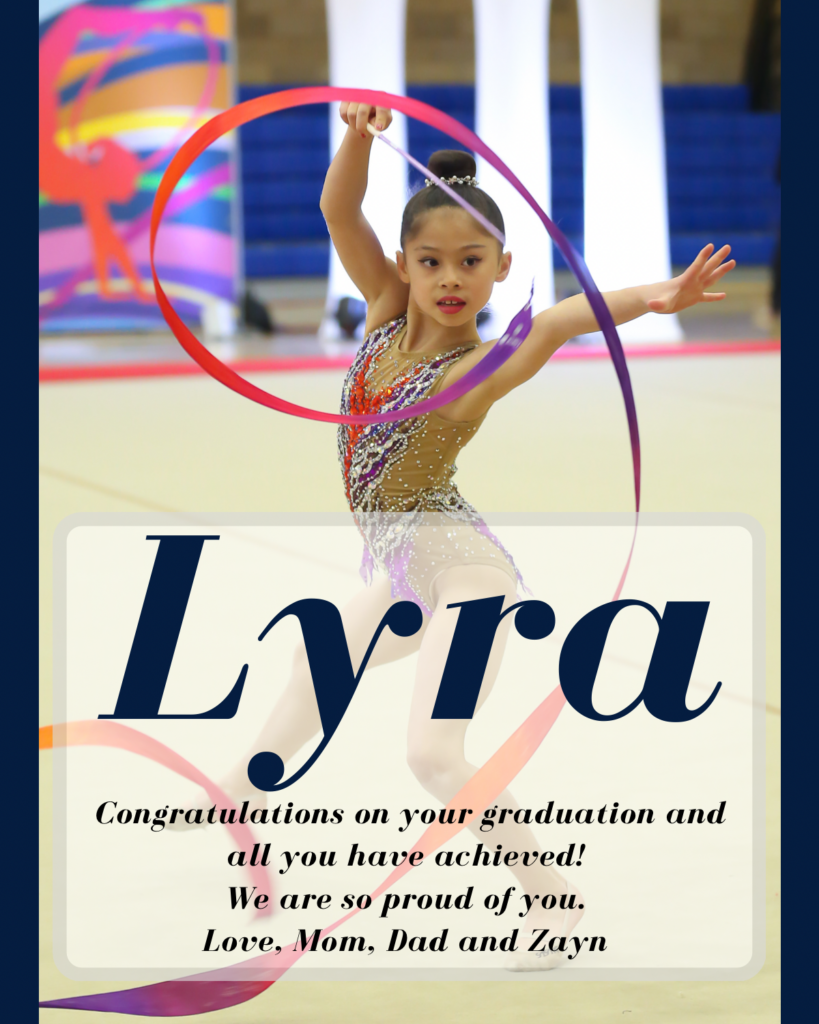 If you have any quesitons about ordering yearbook ads, please email yearbook.ghsc@gmail.com.