Guadalupe Yearbook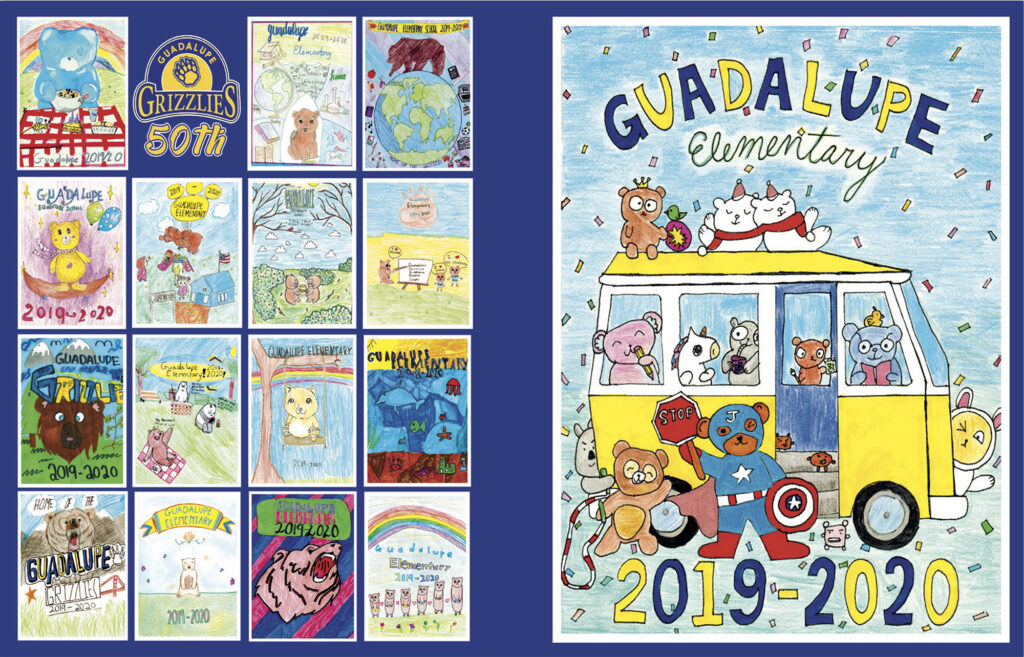 The Guadalupe Yearbook is available for order GHSC Toolkit
Yearbook Order Form can be found under FORMS. Be sure CHECKOUT before leaving the Toolkit site.
ORDER DEADLLINE (coming soon)
---

GREAT NEWS!!!!!
LIfetouch is returning to campus, which means student portraits will be taken on campus.
Be sure to look out for news about Photo Day at Guadalupe.
---
5TH GRADE YEARBOOK ADS
Yearbook Ads are just for 5th Graders to comemorate their promotion to Middle School. Parents can purchase an ad on GHSC Toolkit using the 5th Grade Year Ad Order Form found under the FORMS tab.
For more detailed information on Yearbook Ads, please head over to YEARBOOK AD PAGE.
Send Question to: yearbook.ghsc@gmail.com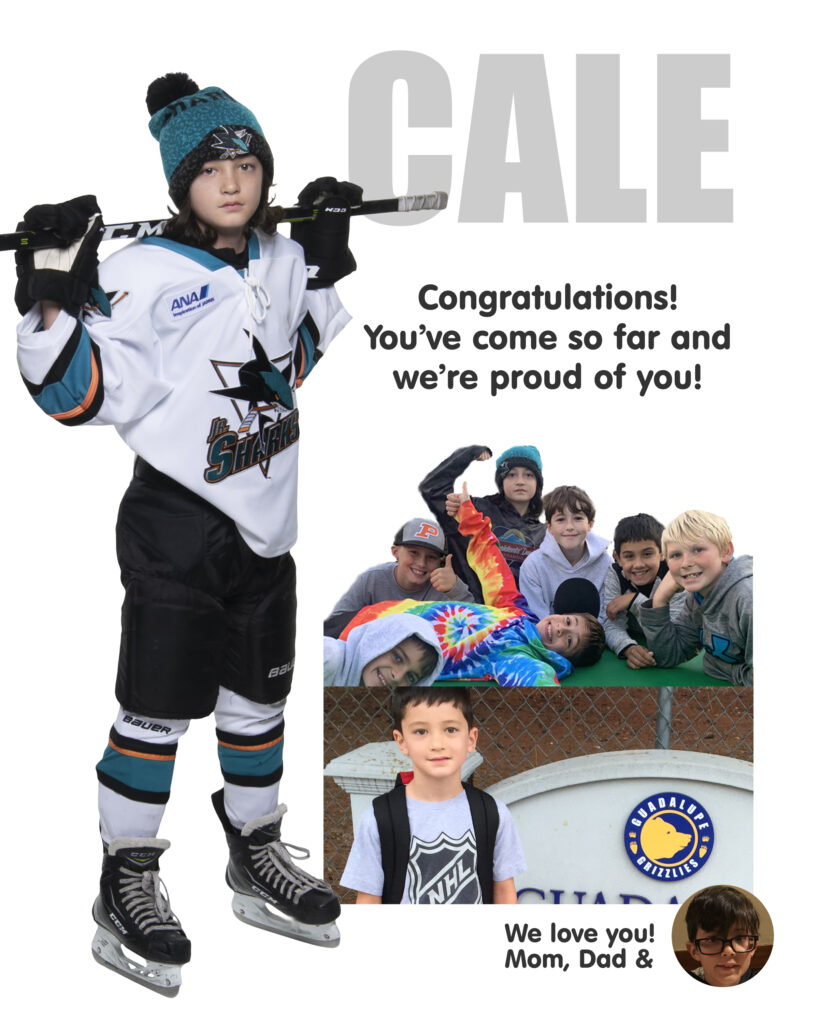 ---
5th GRADE BABY PHOTOS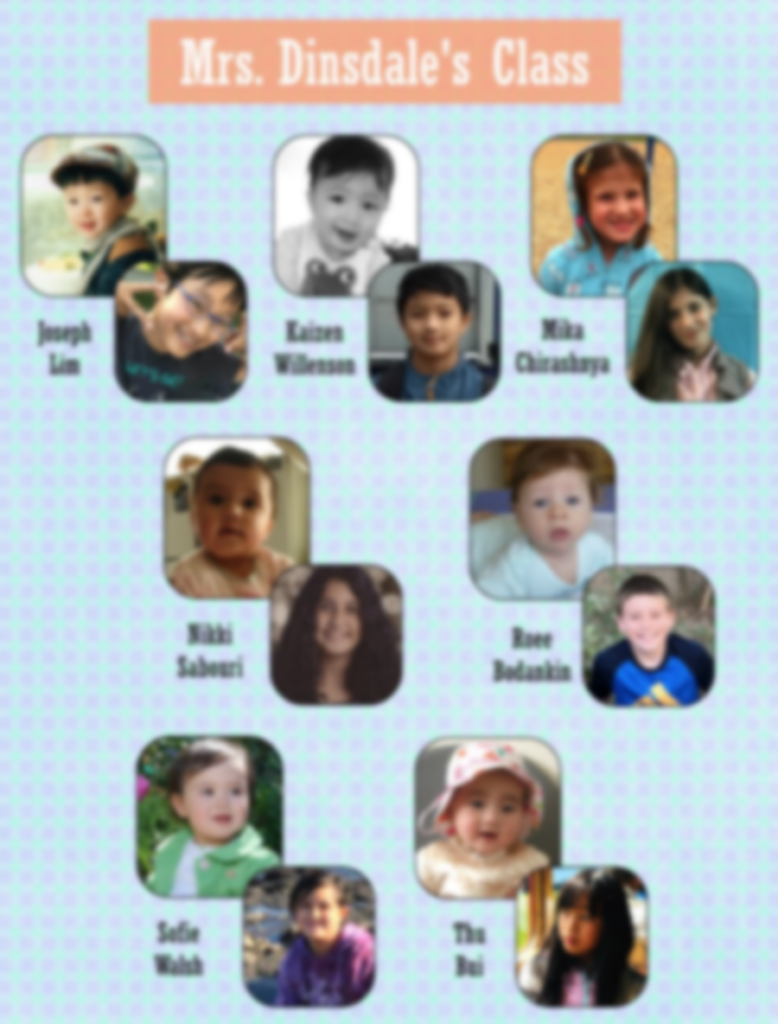 5th Grade Baby Photo pages is a tradition all 5th Graders look forward to each year. The Yearbook Designer assigned to these pages will email each 5th Grade family to obtain baby photo of their 5th grader and a current photo.
If you have your photos ready or haven't received an email, please submit both photos via email to babyphotos.ghsc@gmail.com Please be sure to send "ACTUAL IMAGE SIZE". Questions can be sent to same address.
---
Volunteers Needed
The Yearbook Team is made up of parent volunteers. Guadalupe uses Lifetouch as our printer and their online design tool is based off it's parent company, Shutterfly online Design Tool for cards and books. We are looking for parents willing to donate their time to make sure the yearbook happens each year. No design experience required or even special talens. If you are willing to sit at home and simply design two pages, or four or six. We value your time greatly!!! Please email YEARBOOK.GHSC@GMAIL.COM.