0
The Man with the Yellow Hat
Head over to the BOOKFAIR to order books for the winter break.
Our eFair Code: 8L2Y5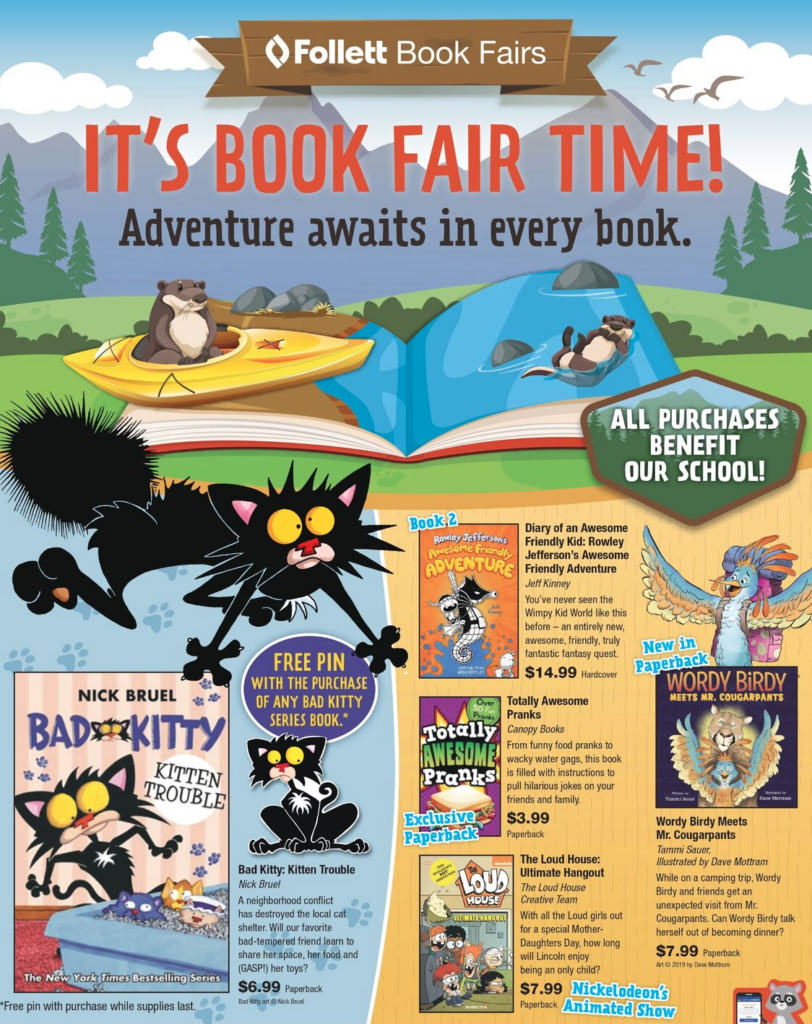 Add books to our school total by using one of the forms below.
Look at all the books we have read!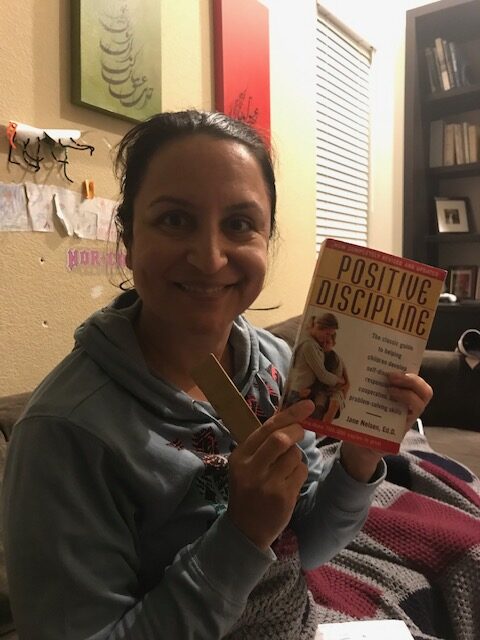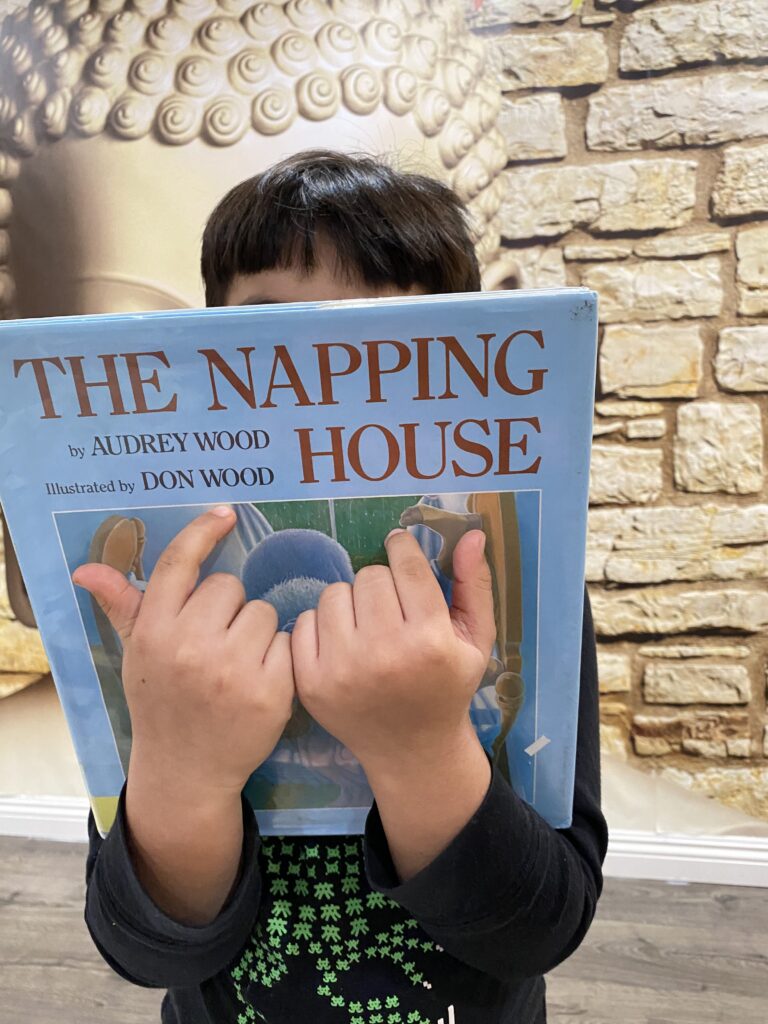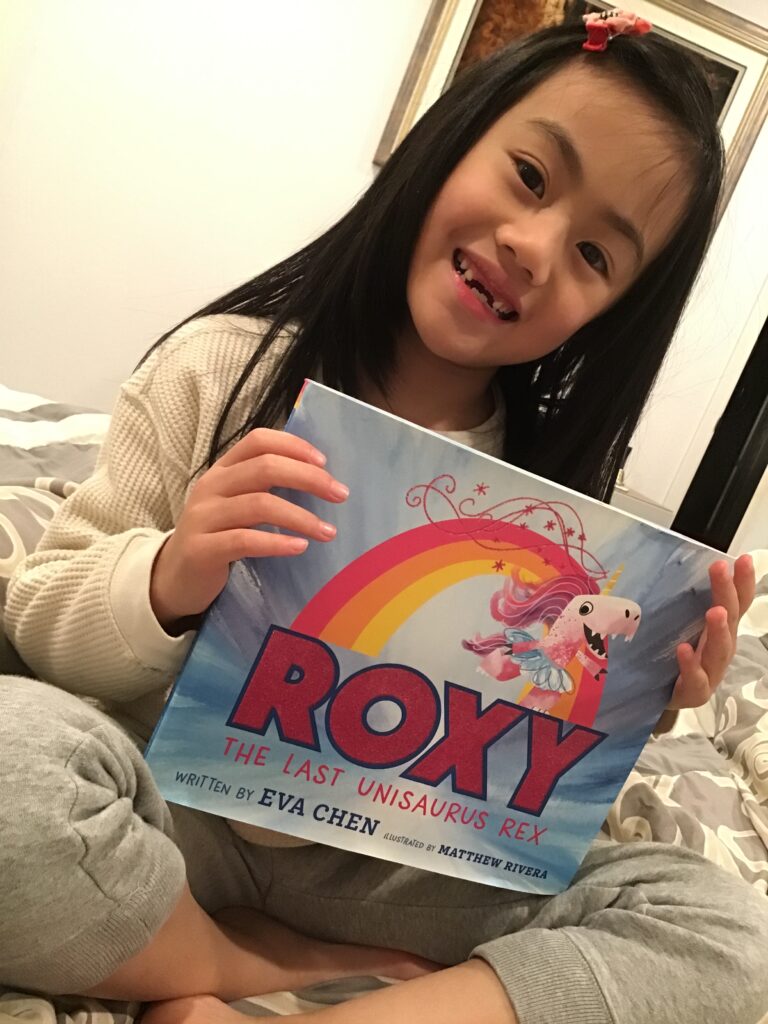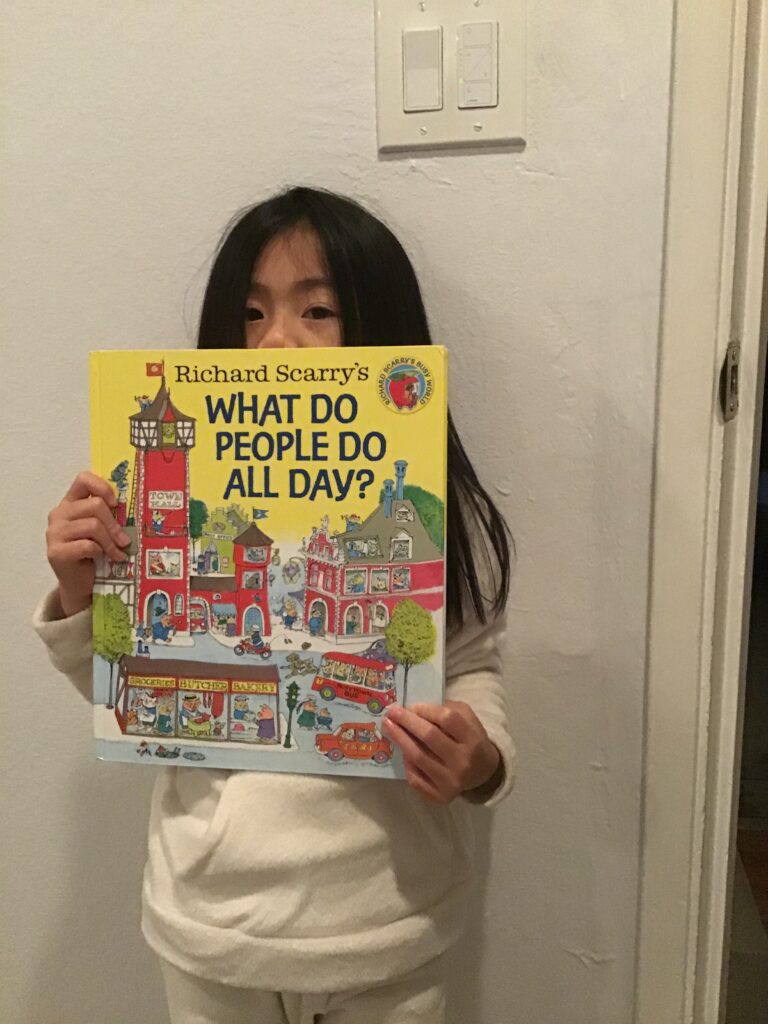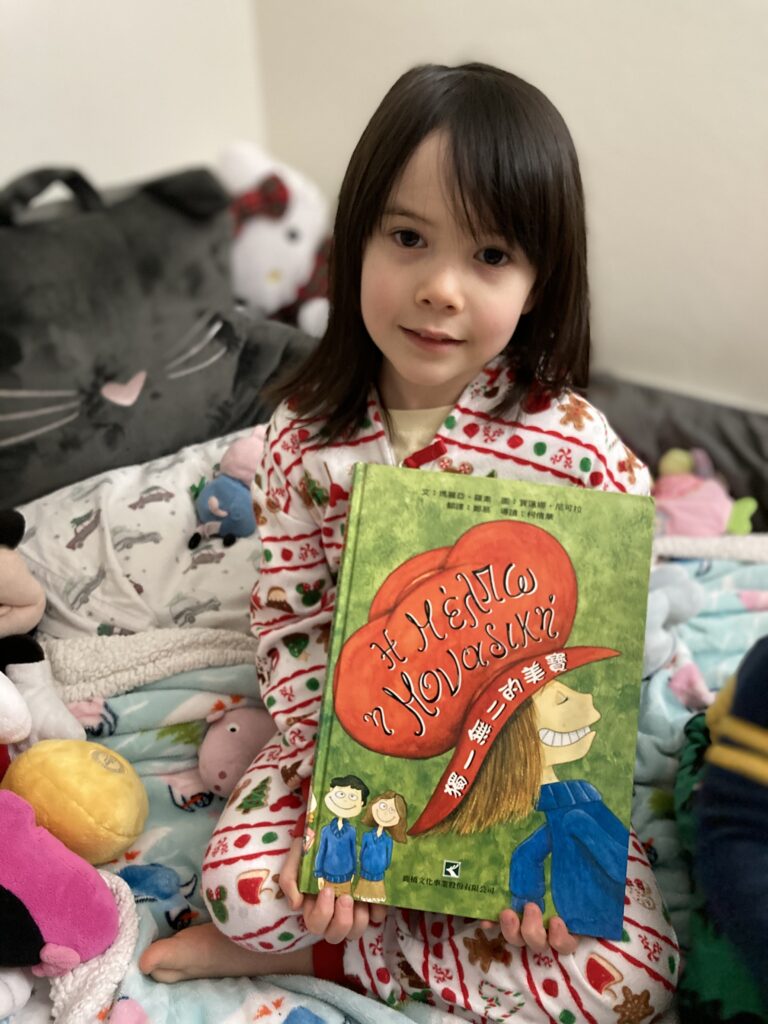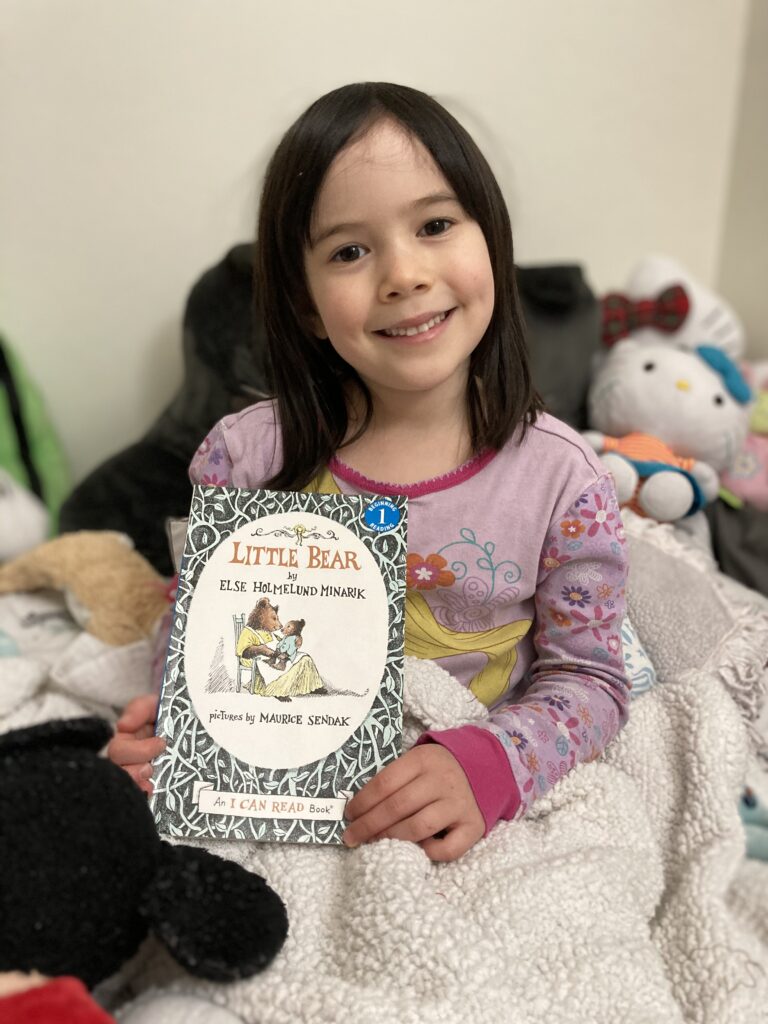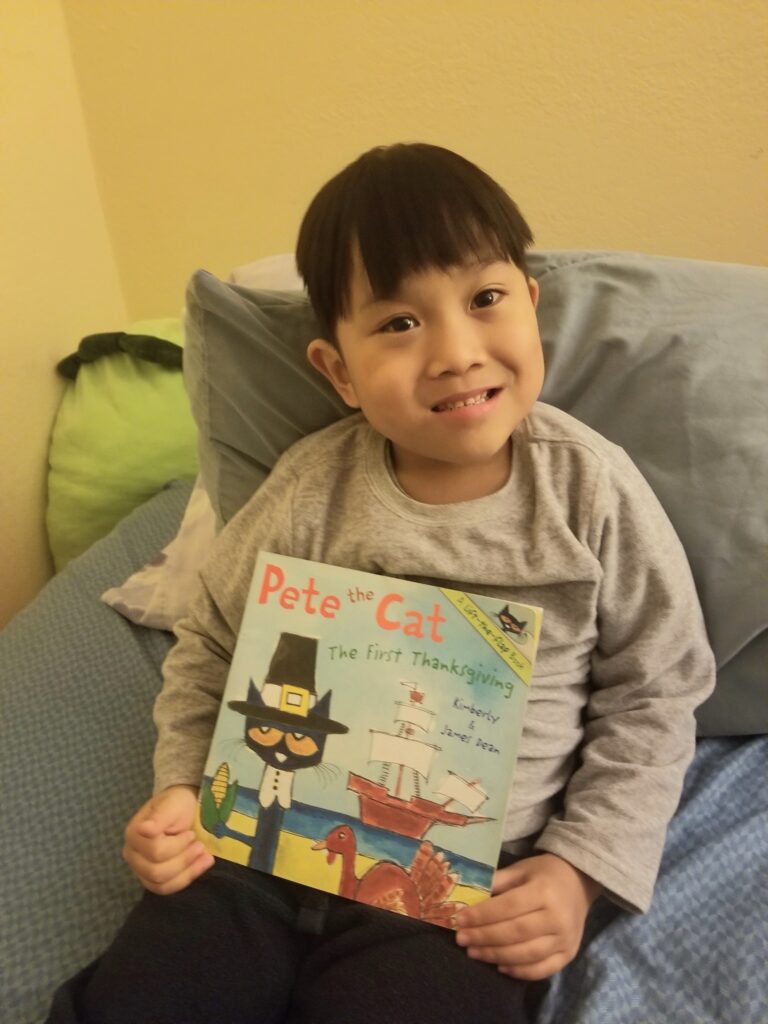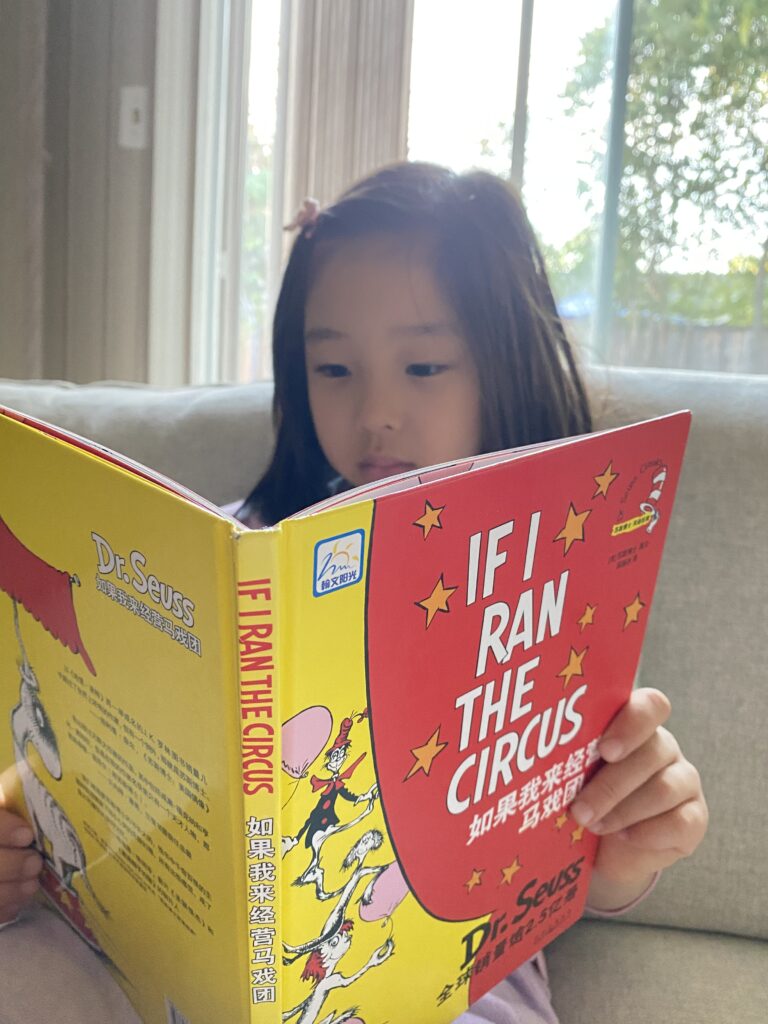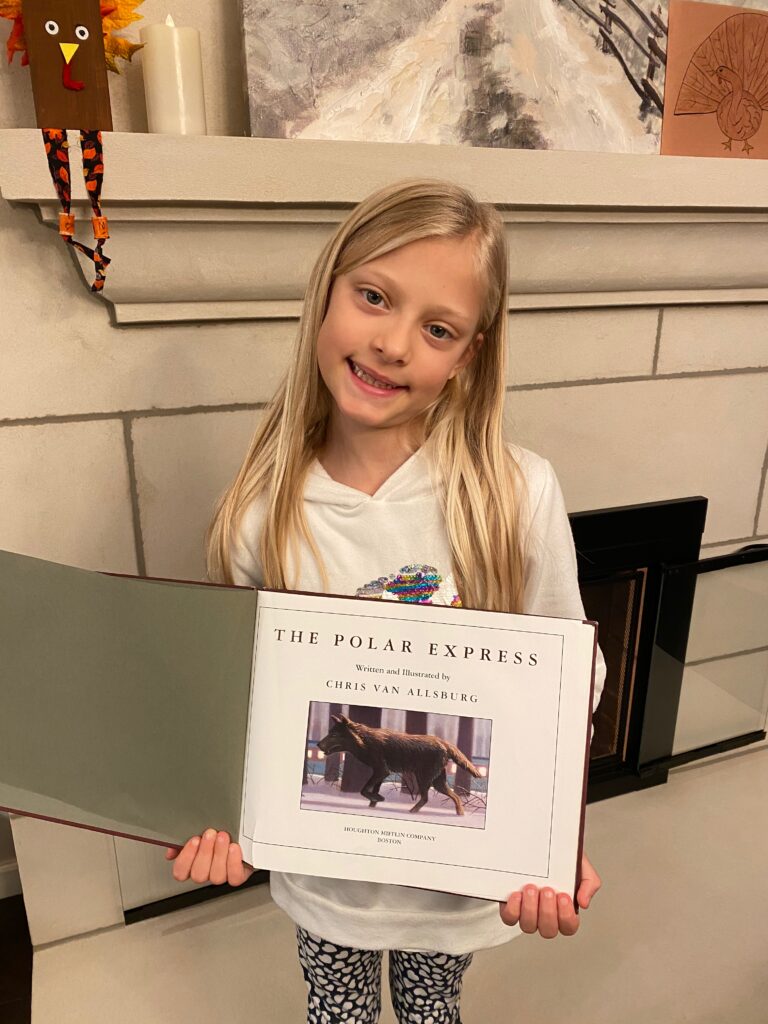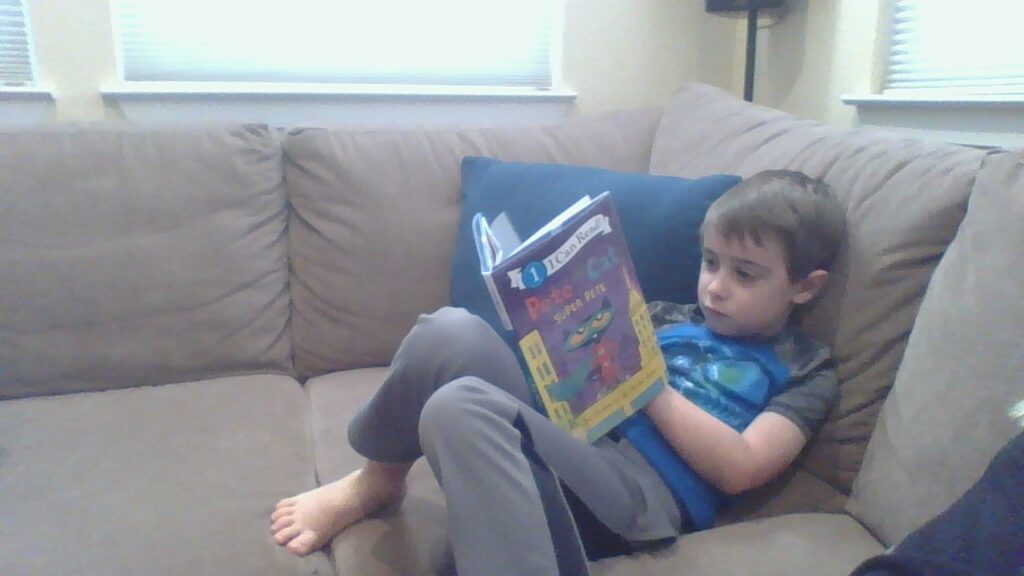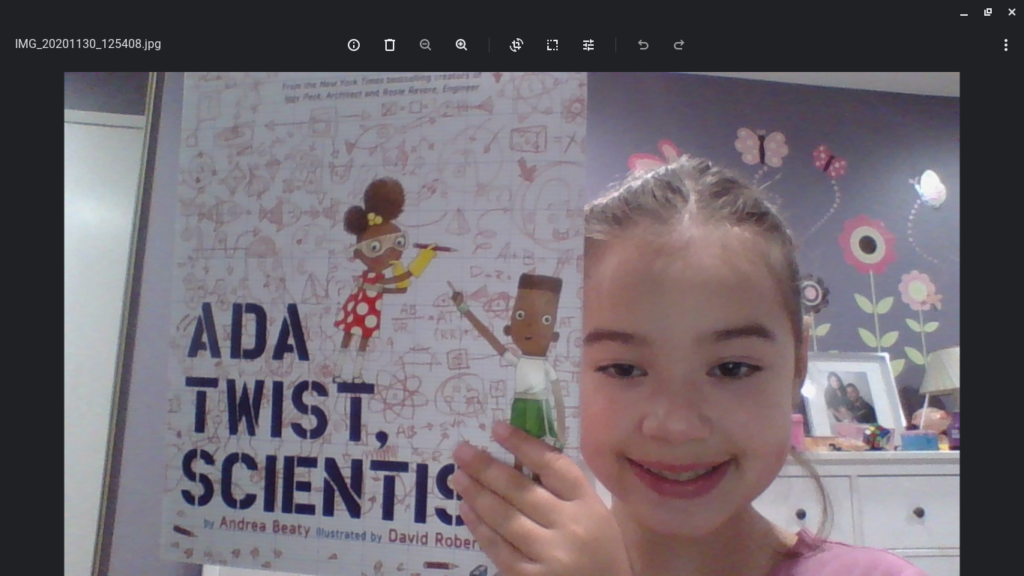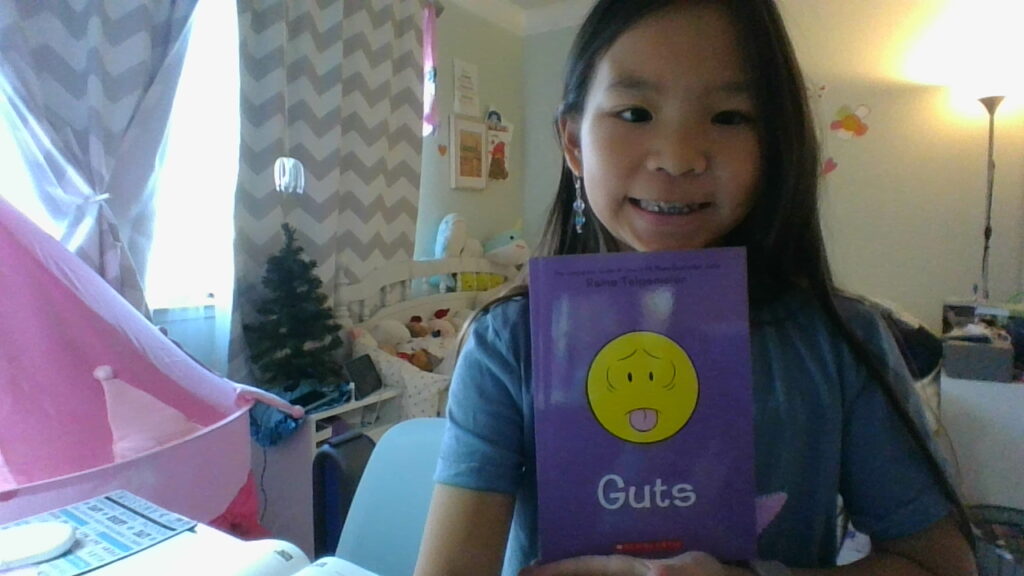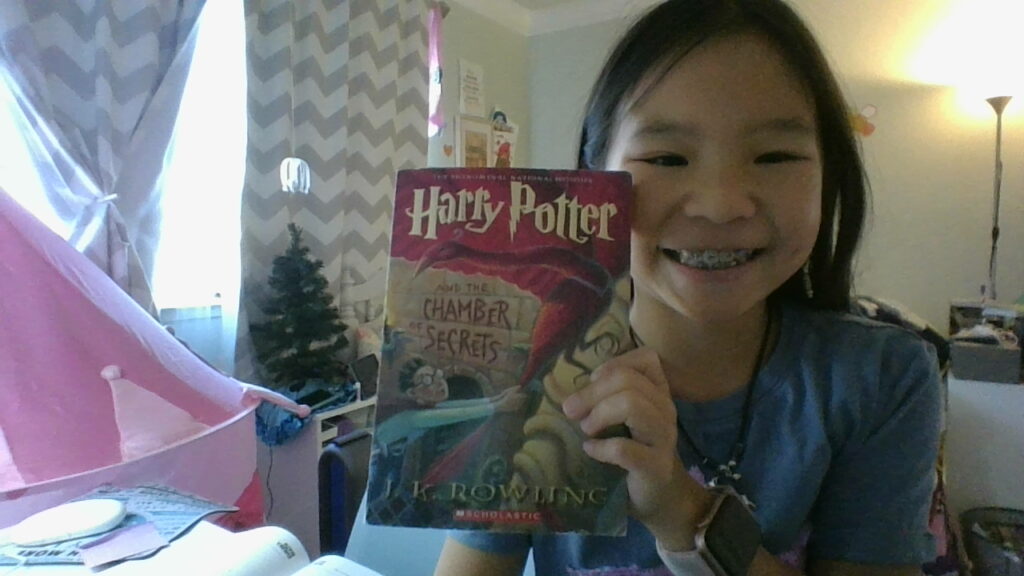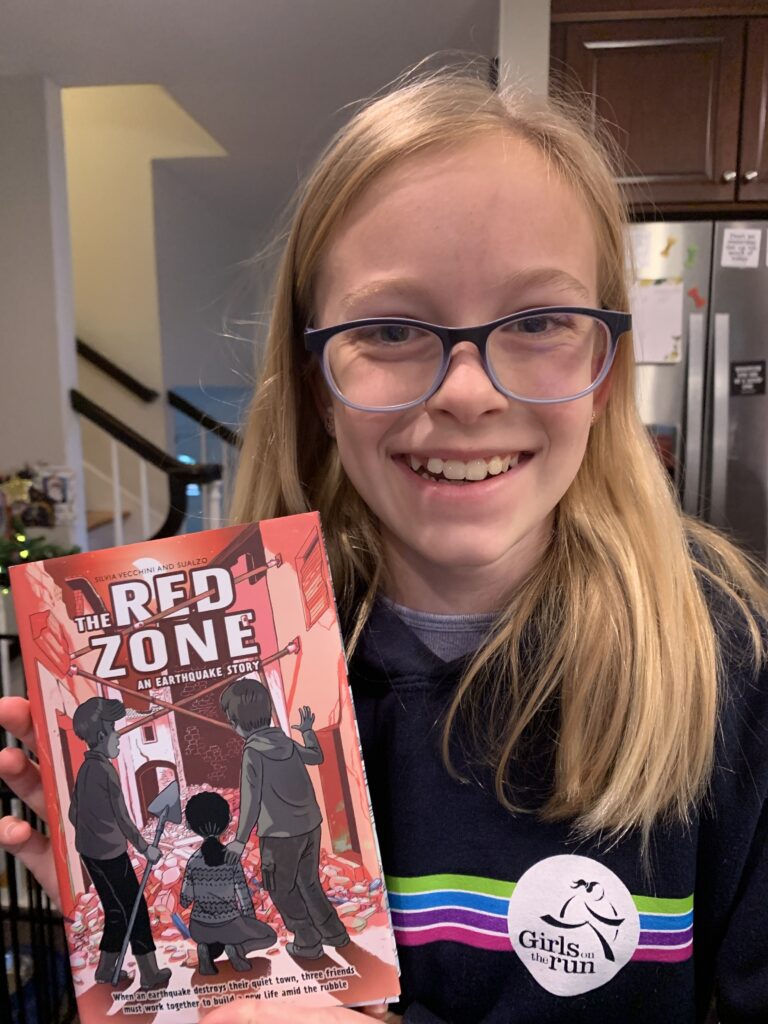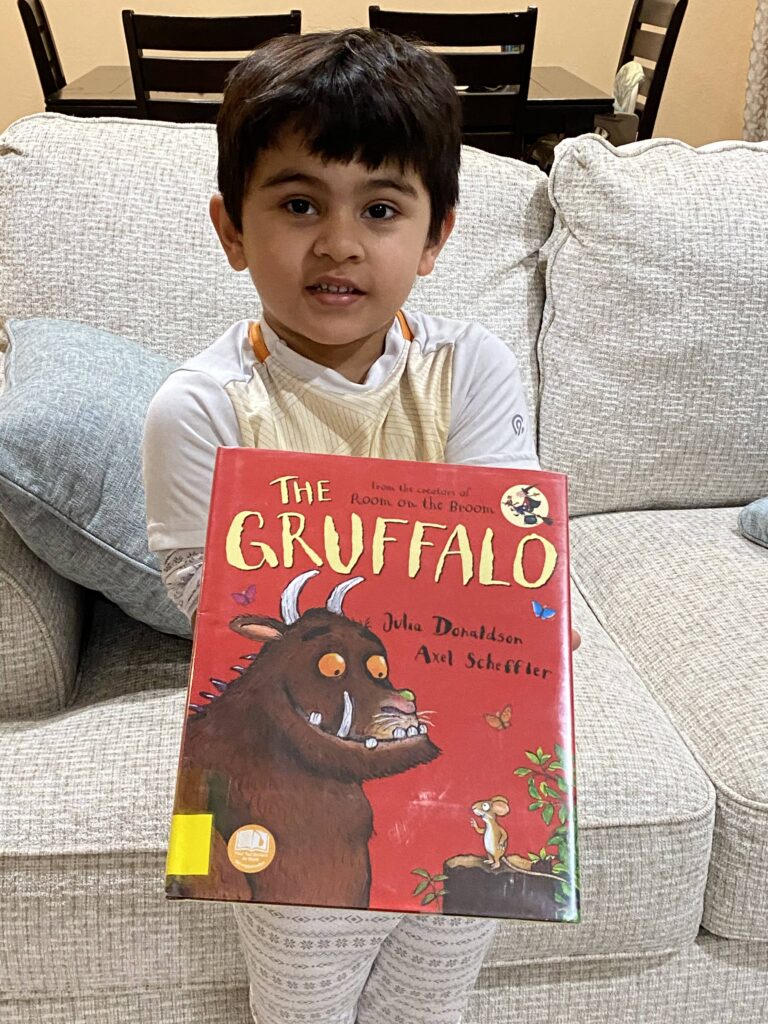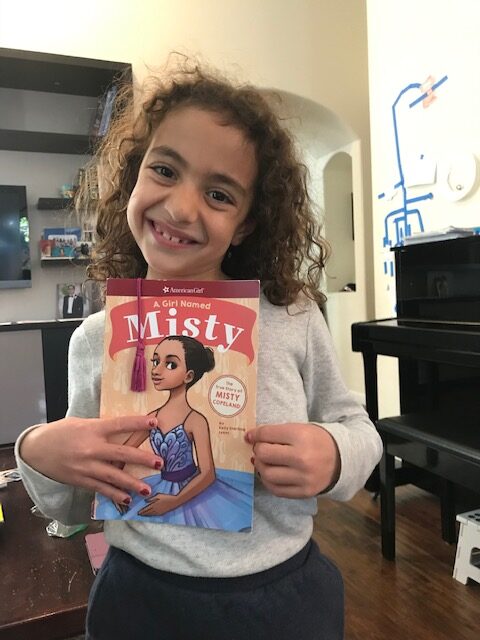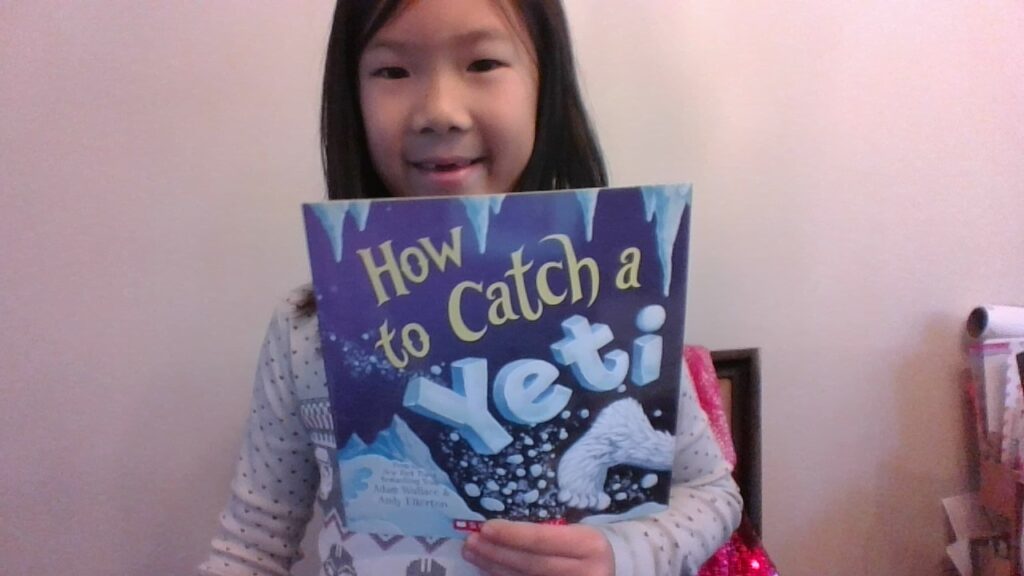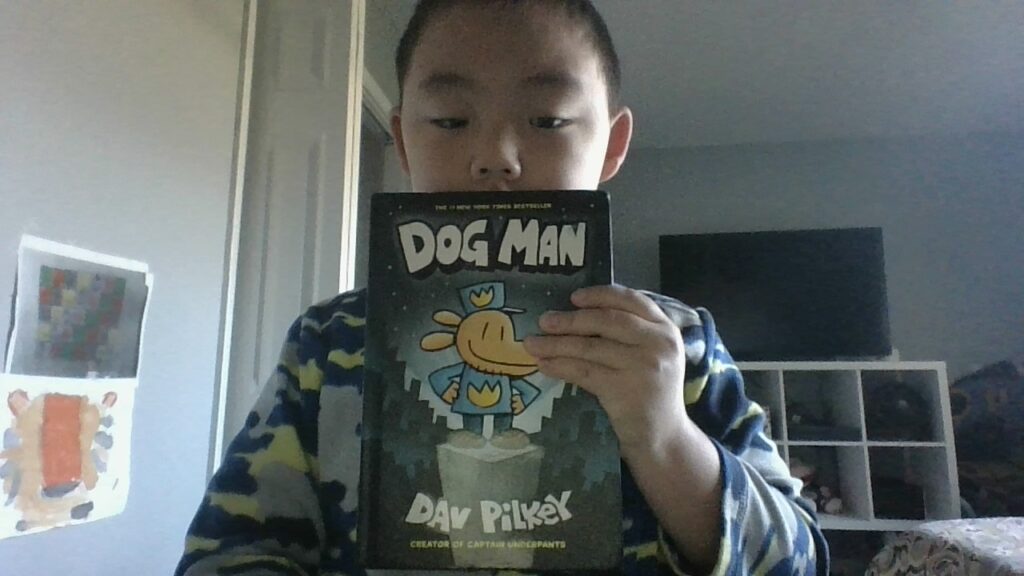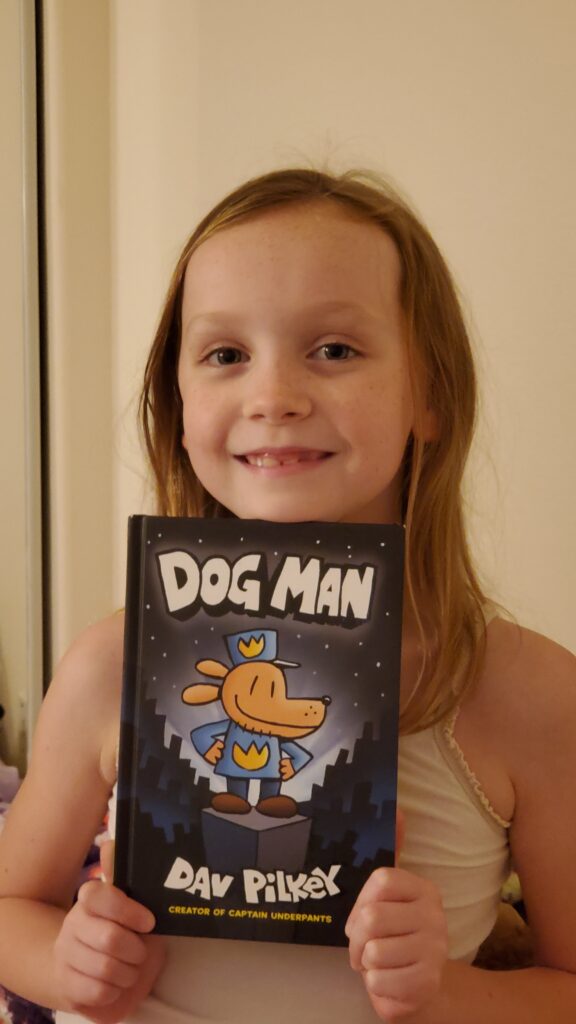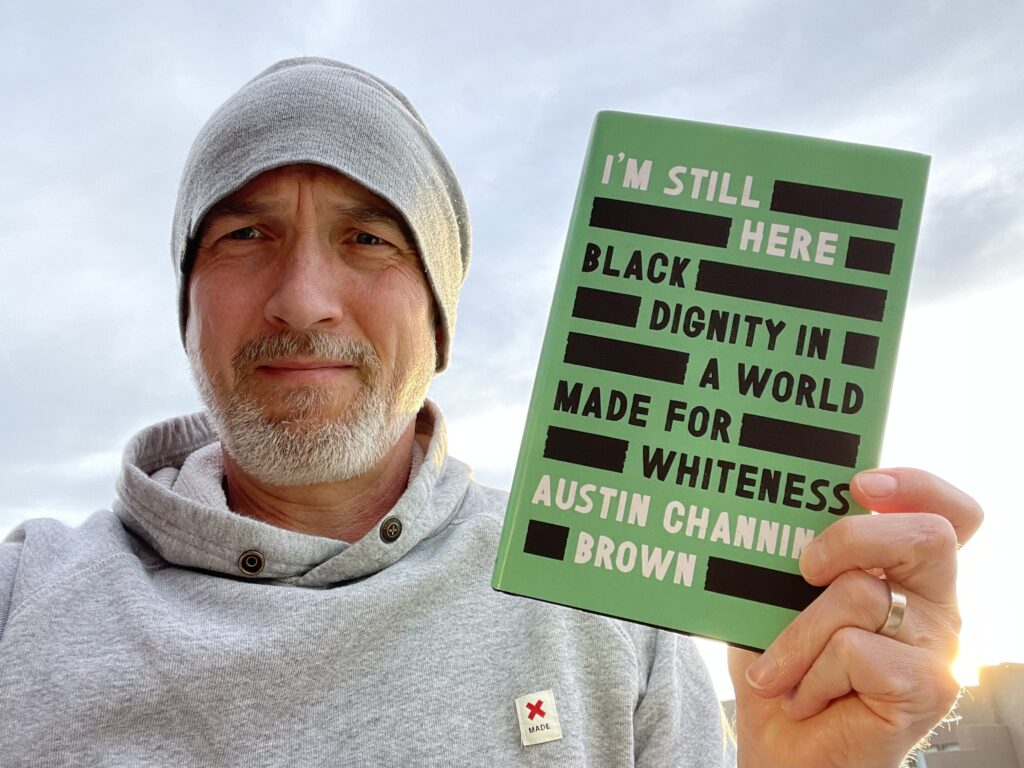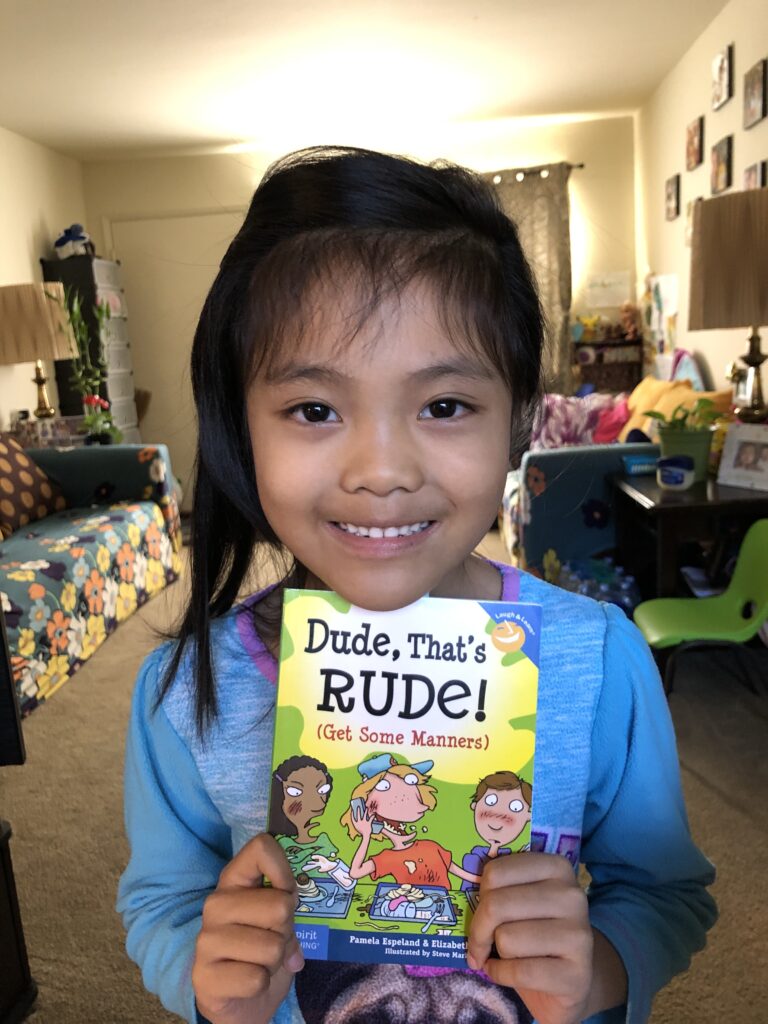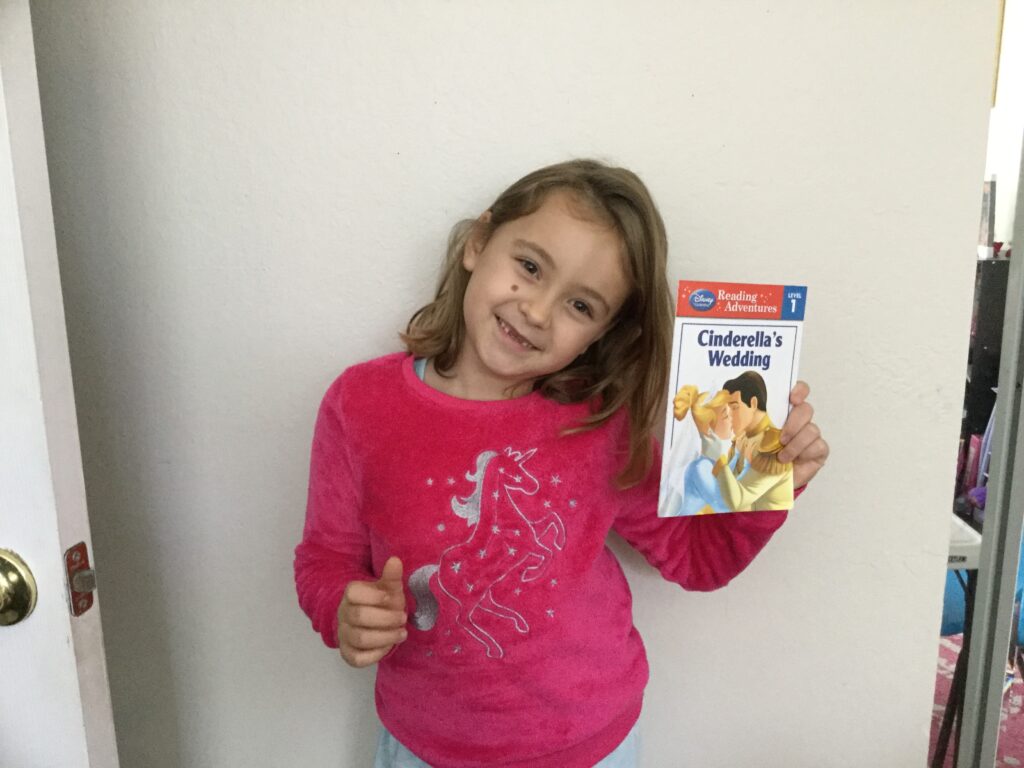 Bookfest is a school wide competition to promote reading within our school community. We will read as many books as we can during the month of November and try to reach our goal of reading 2,000 books. Reading has SO MANY benefits for kids and is the perfect activity for our current socially distanced lives!
Questions?
Anyone in our Guadalupe community – students, caregivers, teachers, and anyone in your family!
Any book you like! Each and every book you read counts toward our goal of reading 2,000 books.
Check out all the books your friends at Guadalupe are recommending in our weekly newsletter.
Guadalupe Students using a school issued device – fill out this student google form to add your book. Remember to vote for who Mr. Jones will dress up as….
Everyone else using a personal device – fill out this community google form. Don't worry – you get to vote too.
Fill in the Google slide to recommend a good book and you will be entered to win a prize! Remember to attach a picture of yourself with the book to get into our weekly Bookfest newsletter.
If we reach our goal of reading 2,000 books then MR. JONES has promised to dress up as a crazy book character! Every book you read is another vote. Will it be the Gruffalo or The Man With the Yellow Hat?
Reading helps children make sense of the world they live in. Kids can process emotions and complicated social situations through reading about the character's experiences.
Reading improves kid's academic skills by expanding one's vocabulary and lays the foundation for good writing through exposure to grammar and different writing styles.
Reading relieves stress. Only reading can take you to a far off universe without having to leave your chair!
Reading out loud as a family is just as much fun as watching a movie together. Try it and even the older kids will stop and listen.
Who will Mr. Jones dress up as?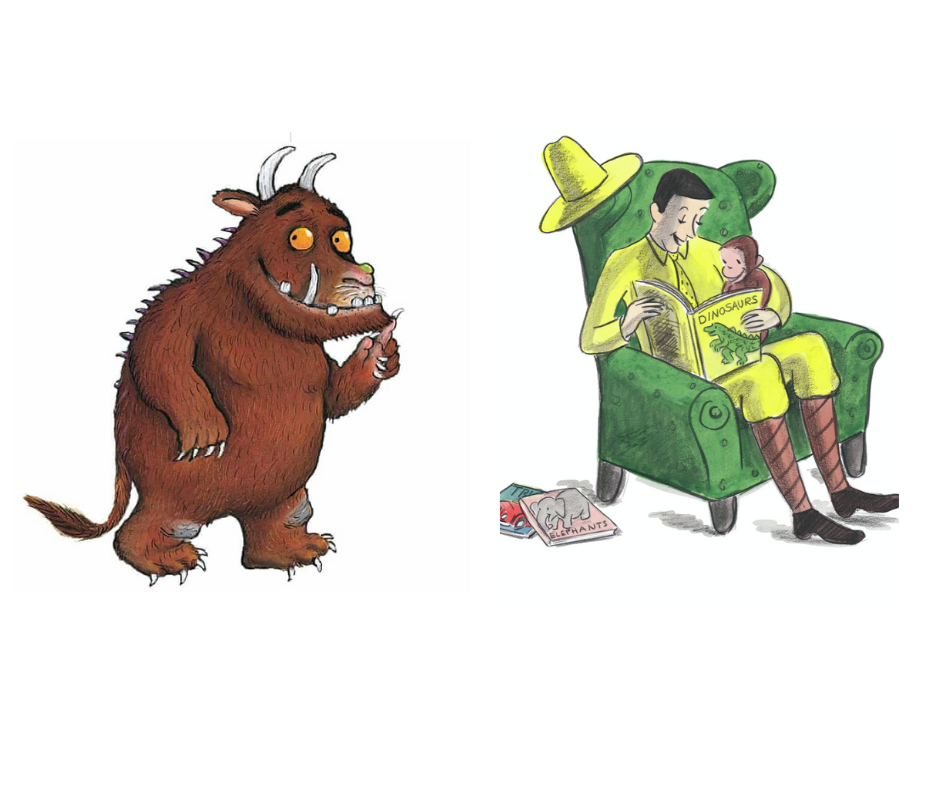 If you are going to be reading you will need some new BOOKMARKS!
Print off and color these awesome bookmarks.