GHSC Board Member Profiles
Overview
The Guadalupe Home & School Club (GHSC) is a 501 (c)(3) non-profit organization whose sole mission is to provide enrichment opportunities for all Guadalupe Elementary students – supplementing the school's core curriculum and making the school experience richer for both students and families. // Tax ID #77-0336405
---
---
2022-2023 Board Members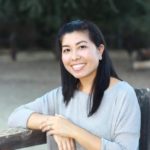 Joyce Wong, a mom of three daughters, two of whom are entering 5th grade and one in Kinder at Guadalupe, is a former high school English teacher at one of our Bay Area high schools. She also is the owner of Mill Creek Academy and College Consulting Experts, programs that support all things education.
Joyce is excited for her role as President and looks forward to supporting the Grizzly family.
---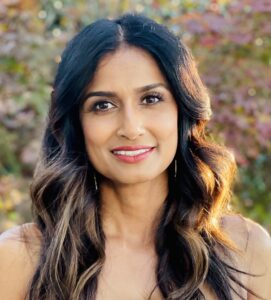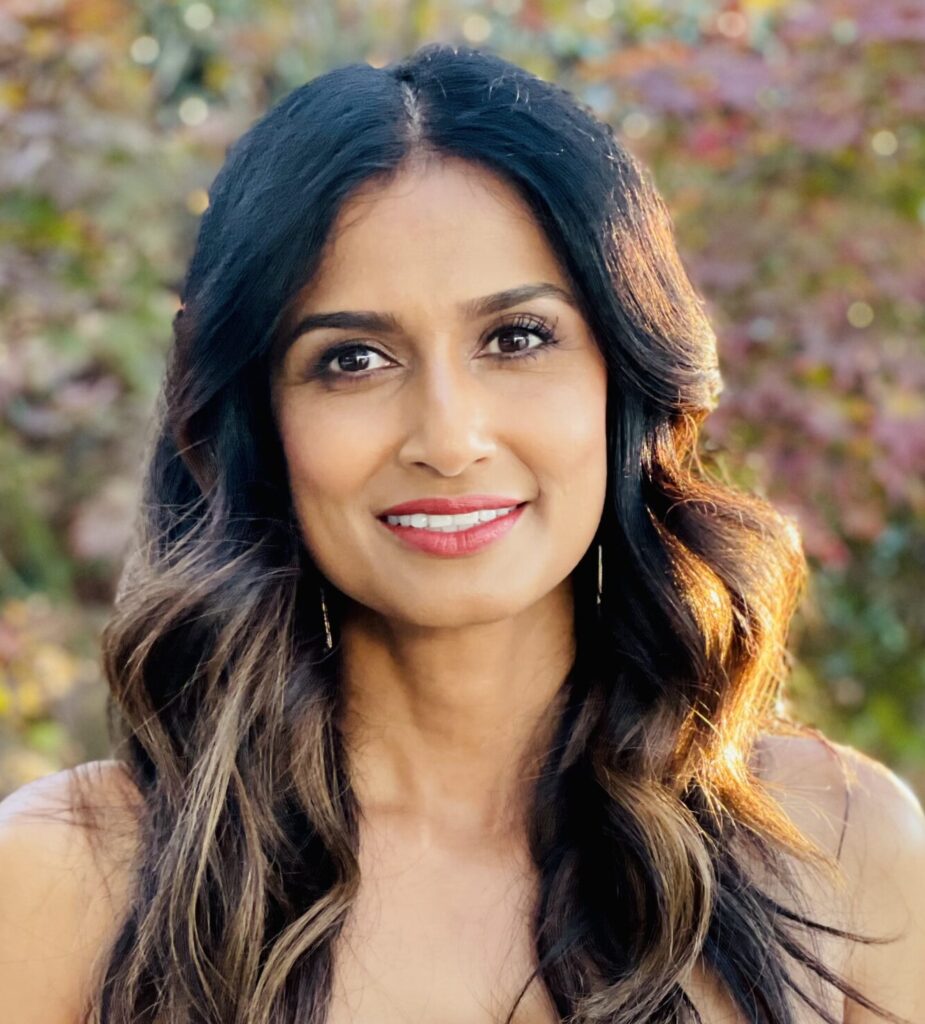 Nilu is mom to Devin (5th grade) and Anika (7th grade), who have both enjoyed being students at Guadalupe. She worked in Interior Architecture and Design before deciding to take a break to start a family, and is now the owner of SugarLuxe Cakes. She has been volunteering at Guadalupe in many different roles for the past 6 years, and is excited to be a part of the school board.
In her spare time, Nilu enjoys baking, painting, playing piano, hiking and watching movies with her family. She moved to the United States from Sri Lanka 22 years ago for college, and lived in London before moving back to the Bay Area, which she has proudly called home for 15 years.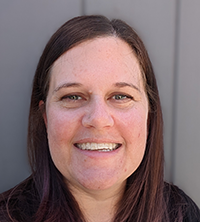 Brooke Libman is a mom to two children at Guadalupe. She works as a Customer Experience Manager at a data protection company.
In her spare time, Brooke enjoys reading, sewing, going on adventures with her family and learning to garden.
Brooke is looking forward to further serving the Guadalupe community.
---
Ash has 15+ years of experience working in the HR field and loves being around people. She has one daughter 'Svara' studying in First Grade. She enjoys volunteering at Guadalupe, her favorite activity being a parent volunteer in her daughter's class.
She loves traveling and is always looking forward to planning her family's next adventure. She is excited about her opportunity with the board and is eager to contribute to the Guadalupe family.
---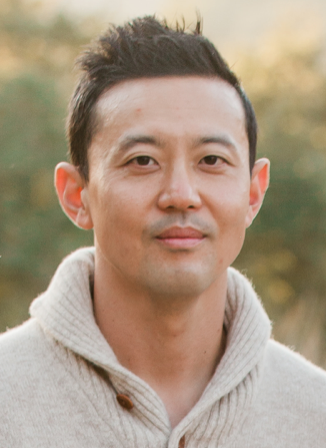 Daniel is dad to Arya and Ayden, who will be entering the 3rd grade and TK, respectively. He was born and raised in Honolulu, and moved to the Bay Area nine years ago with his family. He has nearly 20 years of experience in the finance and accounting industry, and also serves as a deacon at New Vision Baptist Church in Milpitas.
He has also enjoys serving at Guadalupe, most recently with the Project Cornerstone program. In his spare time, Daniel enjoys working out, hiking, golfing, cooking, and spending time with family and friends. Daniel looks forward to serving our Grizzly family.
---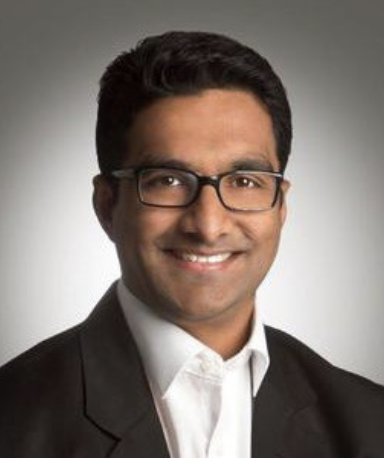 Originally from Mumbai, India, Uday is a USD parent up for the post of Treasurer for GHSC Board. Uday is a Partner at Effectus Group, an Accounting Advisory firm in the Bay Area, and is a Certified Public Accountant (inactive) in the U.S. and a Licensed Chartered Accountant in India. Uday is a passionate Cricketer in the Bay Area ( you will find him on the cricket grounds most weekends in the Summer) , and enjoys listening to music.
As Treasurer, he hopes to support the Board in maintaining fiscal prudence and keeping the books in order.
---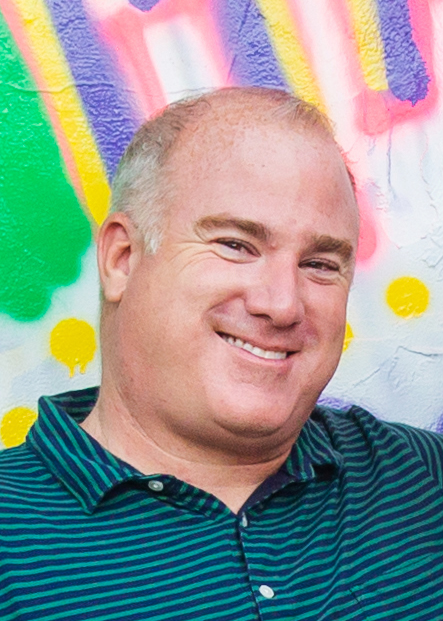 Brian Holloman-Kincaid is a native to the Bay Area and a proud parent of two Guadalupe Grizzlies and a freshman at Leigh High School.
A 10+ year veteran volunteer at Guadalupe Elementary, he's enjoyed helping create large community events for Guadalupe families to enjoy.
Brian worked in project, product and database management and the fashion industry before starting a family.
Pooja has worked in Business Analytics, Project/Product Management within IT, Telecom, Airlines and start-up for 10+ years. Currently, She is a stay-at-home mom of two boys – 6 years and 4 years old. Pooja enjoys spending time with her family, exploring new cuisines, dancing, watching movies and meeting new people.
Pooja is a Barton Reading Program volunteer-tutor at Guadalupe Elementary. She is looking forward to serving the school board and community in the 2022-2023 school year.
---
---
Are you interested in getting your toes wet and work with the GHSC Board? We are looking for parents to help us with the many events and program Chair positions that are VACANT. Check out the detailed list of Chair Position.
Interested in joining our board next year? Job descriptions for the board can be found in the GHSC Bylaws.