GHSC Board Member Profiles
Overview
The Guadalupe Home & School Club (GHSC) is a 501 (c)(3) non-profit organization whose sole mission is to provide enrichment opportunities for all Guadalupe Elementary students – supplementing the school's core curriculum and making the school experience richer for both students and families. // Tax ID #77-0336405
---
2021-2022 Board Members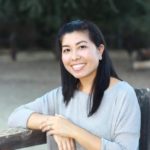 Joyce Wong, a mom of three daughters, two of whom are entering 4th grade at Guadalupe, is a former high school English teacher at one of our Bay Area high schools. She also is the owner of Mill Creek Academy and College Consulting Experts, programs that support all things education.
Joyce is excited for her new role as co-President and looks forward to supporting the Grizzly family.
---
---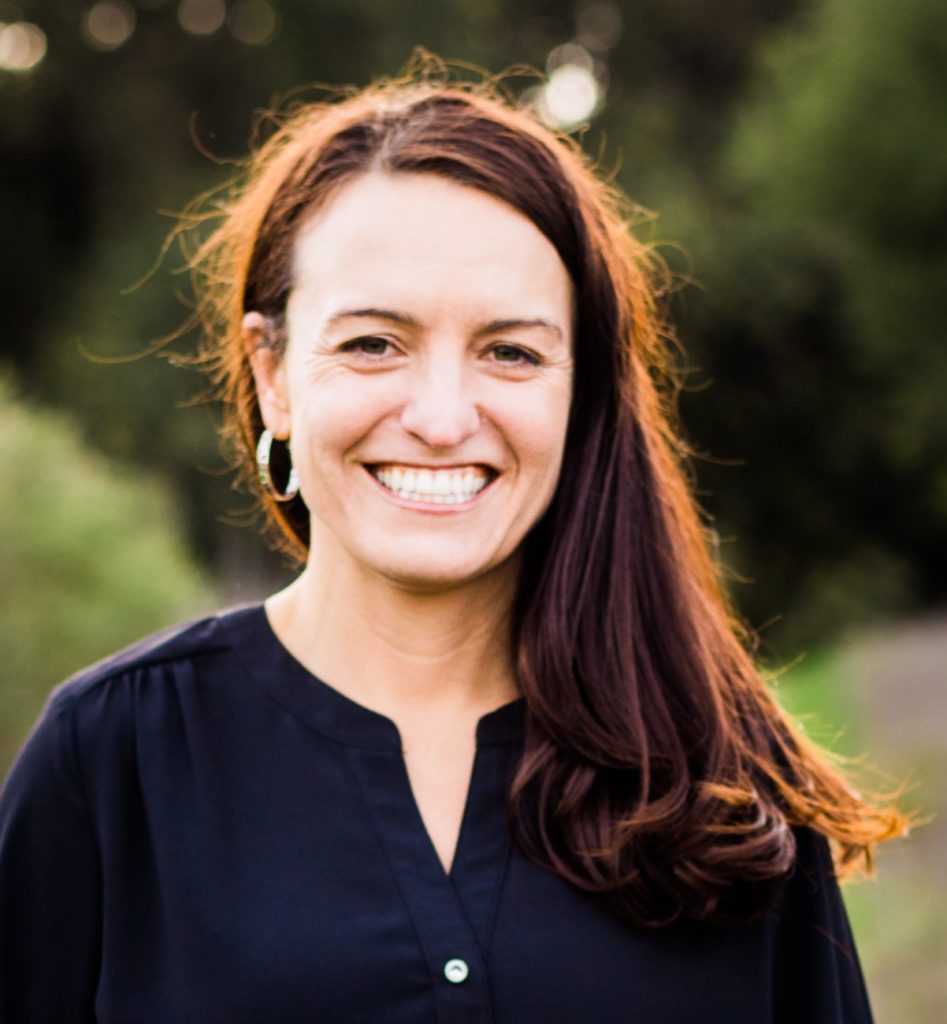 Carmen O'Hehir has worked in finance and sales/business operations for 15+ years. She has two kids who love(d) attending Guadalupe, Arianna, a 5th grader at Guadalupe and Garion a 7th grader at Dartmouth.
In her spare time, she enjoys running, hanging out with friends, and attending her kids sporting events.
---
---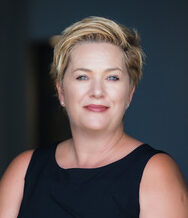 Carrie is mom to 4th grader Jack. She was born and raised here in Almaden, and came from a family of local farmers. Growing up here she's had the opportunity of watching our area grow and develop over the years. I work as a local real estate agent with Compass and my husband works as an engineer in the semiconductor industry.
For fun we spend our weekends camping, boating, and playing with our boxer Duke.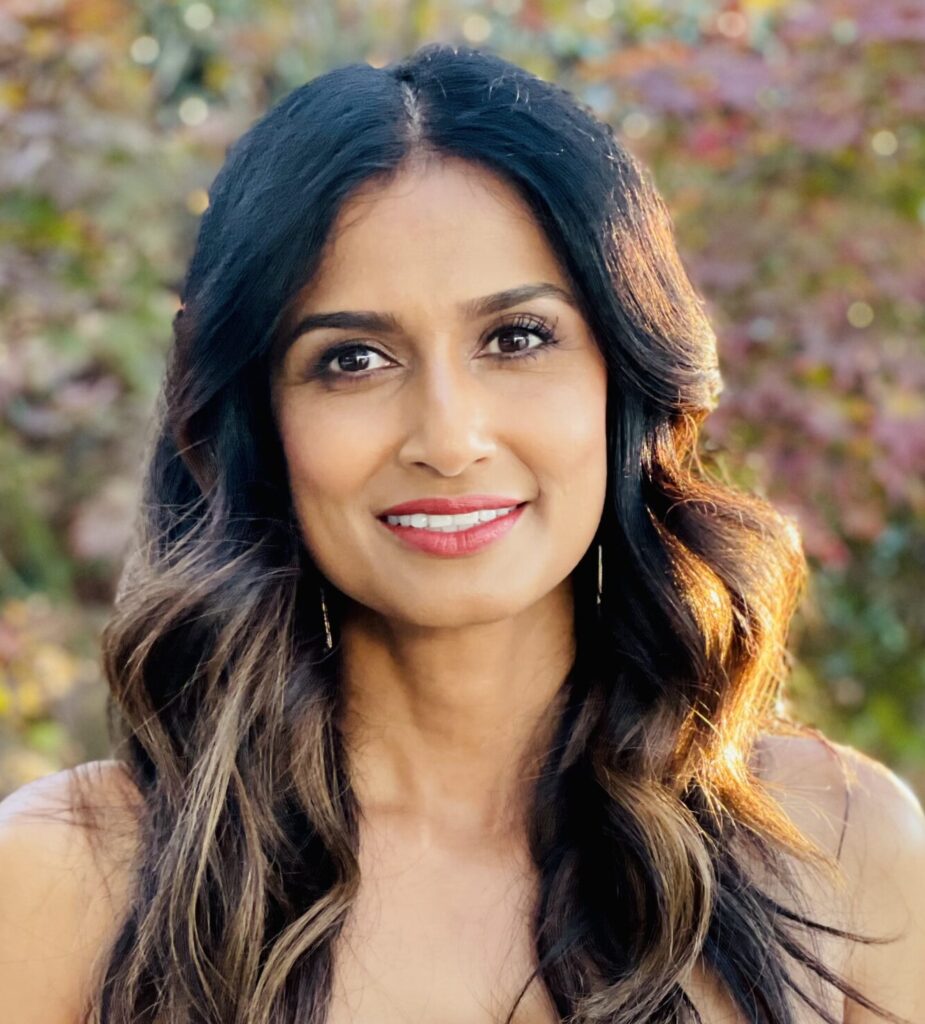 Nilu is mom to Devin (4th grade) and Anika (6th grade), who have both enjoyed being students at Guadalupe. She worked in Interior Architecture and Design before deciding to take a break to start a family, and is now the owner of SugarLuxe Cakes. She has been volunteering at Guadalupe in many different roles for the past 6 years, and is excited to be a part of the school board.
In her spare time, Nilu enjoys baking, painting, playing piano, hiking and watching movies with her family. She moved to the United States from Sri Lanka 22 years ago for college, and lived in London before moving back to the Bay Area, which she has proudly called home for 15 years.
---
---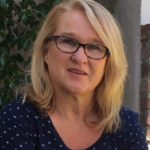 Astrid Obermeir moved to San Jose about 17 years ago from Germany with her husband and son, Taylor, who always keeps them on their toes.
She works part-time as an accountant but when she's not working she enjoys spending time with her family, working out, and meeting new people.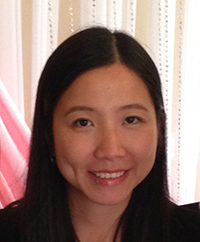 Stephanie Kwok is a mother of two boys attending Guadalupe. She loves exploring bay area hiking trails, camping, and playing board games with friends and family.
She has more than seven years of working experience in portfolio management with a Finance and Law background. Stephanie is looking forward to serving the board and community in the 2021-2022 school year.
---
---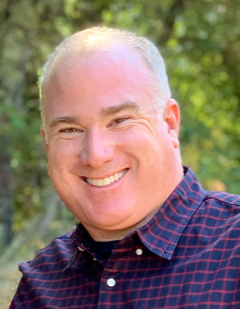 Brian Holloman-Kincaid is a native to the Bay Area and a proud parent of 3 kids who attend Guadalupe and Dartmouth. A 8+ year veteran volunteer at Guadalupe Elementary, he's enjoyed helping create large community events for Guadalupe families to enjoy.
Brian worked in project and database management before starting a family.
---
---
Are you interested in getting your toes wet and work with the GHSC Board? We are looking for parents to help us with the many events and program Chair positions that are VACANT. Check out the detailed list of Chair Position.
Interested in joining our board next year? Job descriptions for the board can be found in the GHSC Bylaws.