DATES COMING UP @ GUAD
5/31 ~ Spirit Day: TWIN DAY
6/1 ~ Spirit Day: CRAZY HAIR/CLOTHES DAY
6/2 ~ Spirit Day: ??COMING SOON??
6/2 ~ LIBRARY BOOKS OVERDUE
6/2 ~ Volunteer Tea (Invites Pending)
6/6 ~ 5th Grade Pool Party
6/7 ~ Olympic Day @ Guad
6/9 ~ 5th Grade Promotion Day (Regular Drop-off Schedule for 5th Graders)
6/9 ~ LAST DAY of SCHOOL (12:15PM release for TK-4th grades)
NEW UPDATES
5th Grade INFO PAGE: Parents we have heard your call for a go to page for all things 5th Grade. CLICK HERE to check out the new home for all 5th Grade Families!
VOLUNTEER in 23/24: Volunteer signups have already opened for the 23/24 school year. Head over to GHSC Toolkit to signup early for your favorite volunteer jobs throughout the year!
---
YEARBOOK Last Chance!
The Guadalupe Yearbook team has a few extra copies available for purchase still on GHSC Toolkit. Grab a copy before next week. The books will be handed out next week.
---
SPIRIT WEEK!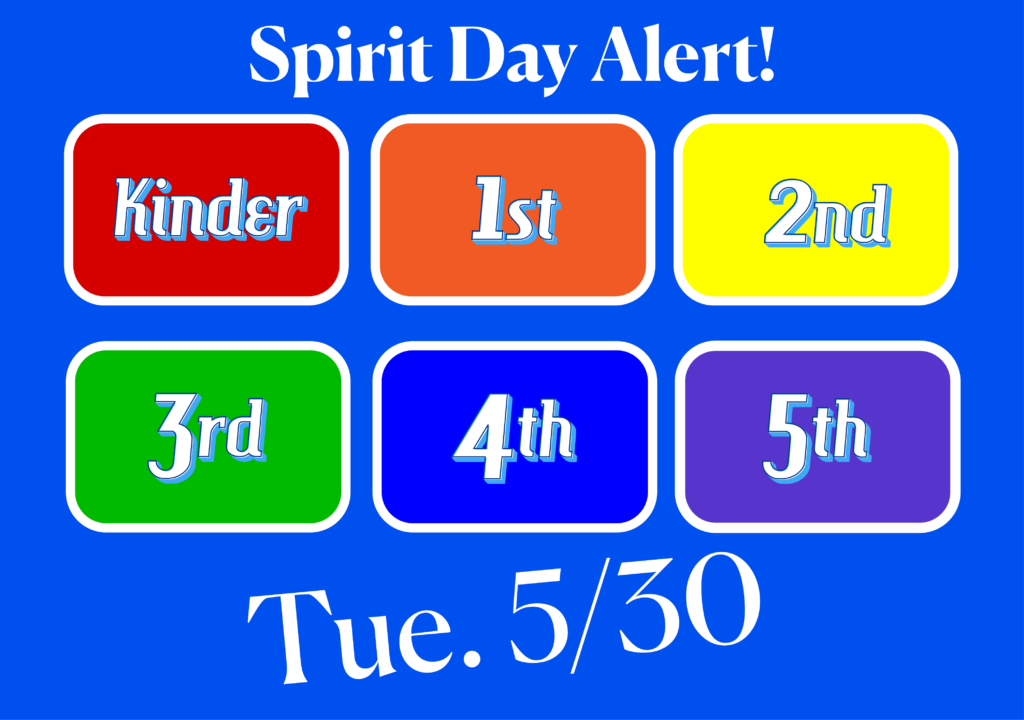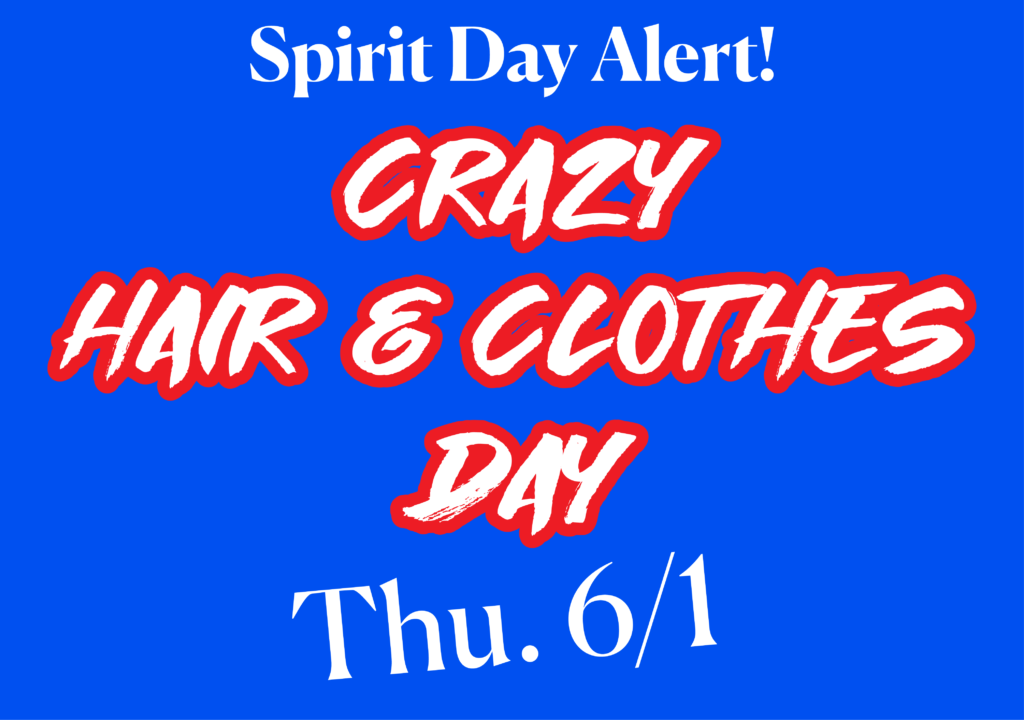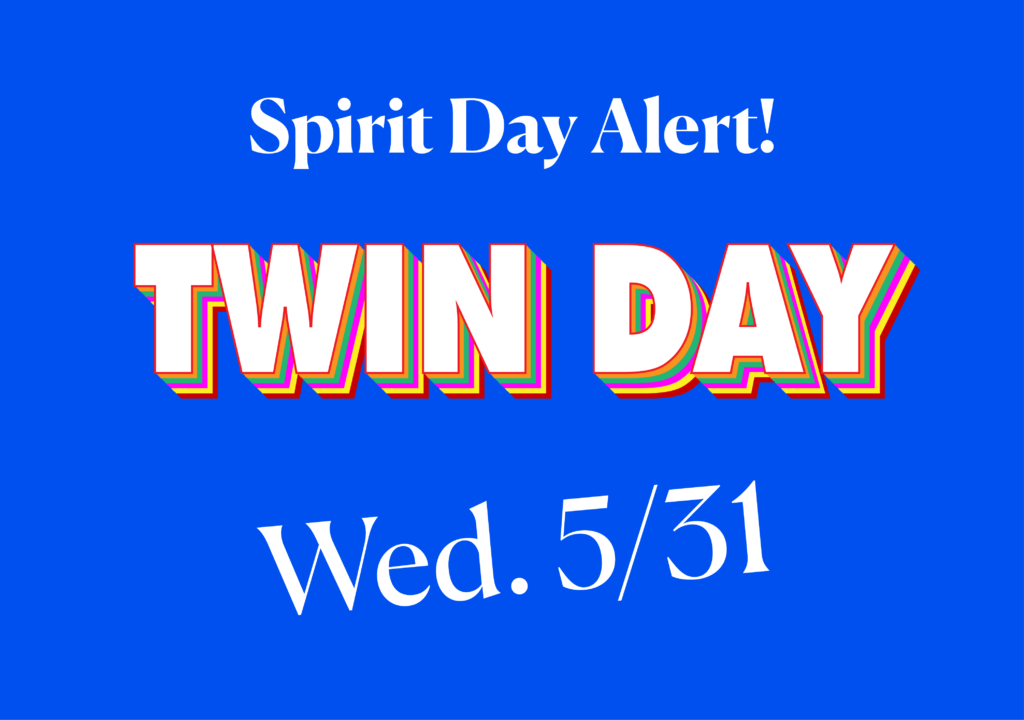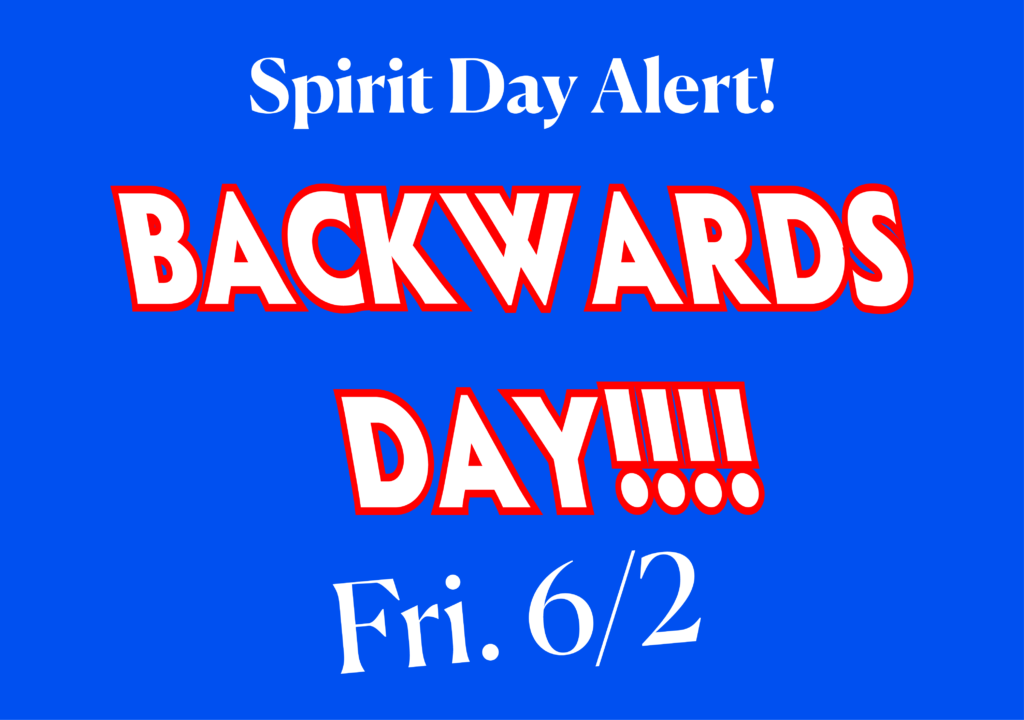 ---
GUADALUPE TRAFFIC
TO ALL DRIVERS, here are some critical traffic guidelines and information on Drop-off and Pick-up at Guadalupe. More importantly, Guadalupe is returning to its regular morning schedule.
ALL STUDENTS must arrive to campus between 8:05AM-8:15AM.
If your student arrives after 8:15AM they are tardy and must get a late slip before heading to their classroom.
---

ALL Membership Meetings are monthly, click link above for dates and time or
---
We update our Facebook Group regularly – please check there to stay up to date.
Subscribe to the GHSC Calendar Using URL Below