IMPORTANT DATES:
JUNE 2019
(All dates tentative and subject to change)
Friday, June 7, 2019 – Last Day of School! // Have a great summer!
Reminders: We update our Facebook Group with fun events and information so make sure to check it the out and you can always find all this information in case you forget on our GHSC calendar HERE. Thank you!
---
Upcoming Events:
(click icons for details)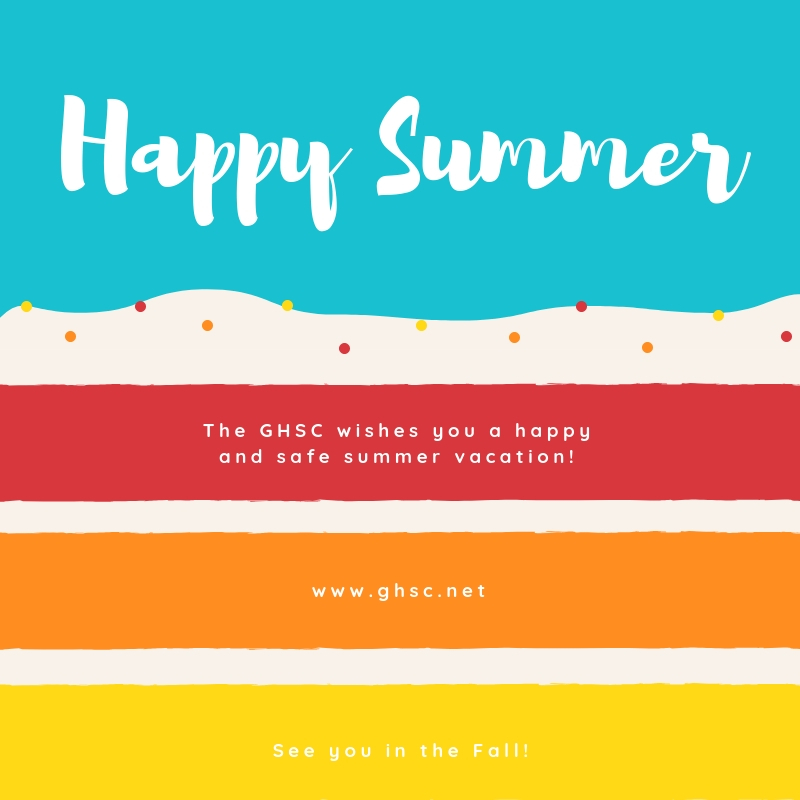 SaveSave
SaveSave
SaveSave
SaveSave
SaveSaveSaveSave
SaveSave
SaveSave
SaveSave
SaveSave
SaveSave
SaveSave
SaveSave
SaveSave
SaveSave
SaveSave
SaveSave
SaveSave
SaveSave
SaveSave
SaveSave
SaveSave
SaveSave
SaveSave
SaveSave
SaveSave
SaveSaveSaveSave
SaveSave
SaveSave
SaveSave
SaveSave
SaveSave
SaveSave
SaveSave
SaveSaveSaveSave
SaveSave
SaveSave
SaveSaveSaveSave
SaveSave
SaveSave
SaveSave
SaveSave