DATES COMING UP @ GUAD
1/30 ~ Teacher Work Day: NO SCHOOL
2/1 ~ Kinder Registration Open
2/9 & 2/10 ~ Annie Jr. Performances
2/10 ~ Spirit Day: Musical Day
2/13 ~ Union District Board Meeting
2/15 @ 8PM ~ GHSC Board Meeting
2/16 ~ Guadalupe Variety Show
2/17 ~ Spirit Day: Animal Day
2/17 @ 8:15AM Principal Coffee
2/20-24 ~ Presidents Week NO SCHOOL
3/2-10 ~ Conferences EARLY DISMISSAL
3/3 ~ Spirit Day: DRESS LIKE A GROWN UP
3/7 ~ Spirit Day: BLACK AND WHITE DAY
WE NEED YOUR PHOTOS
The Yearbook Team needs parents help in building the yearbook. Please help us by uploading any photos you have take on campus. You can find folder links to upload your photos at:
Please upload each photo once. Help us prevent duplicate images.
Questions? email yearbook.ghsc@gmail.com
---
SAVE-the-DATE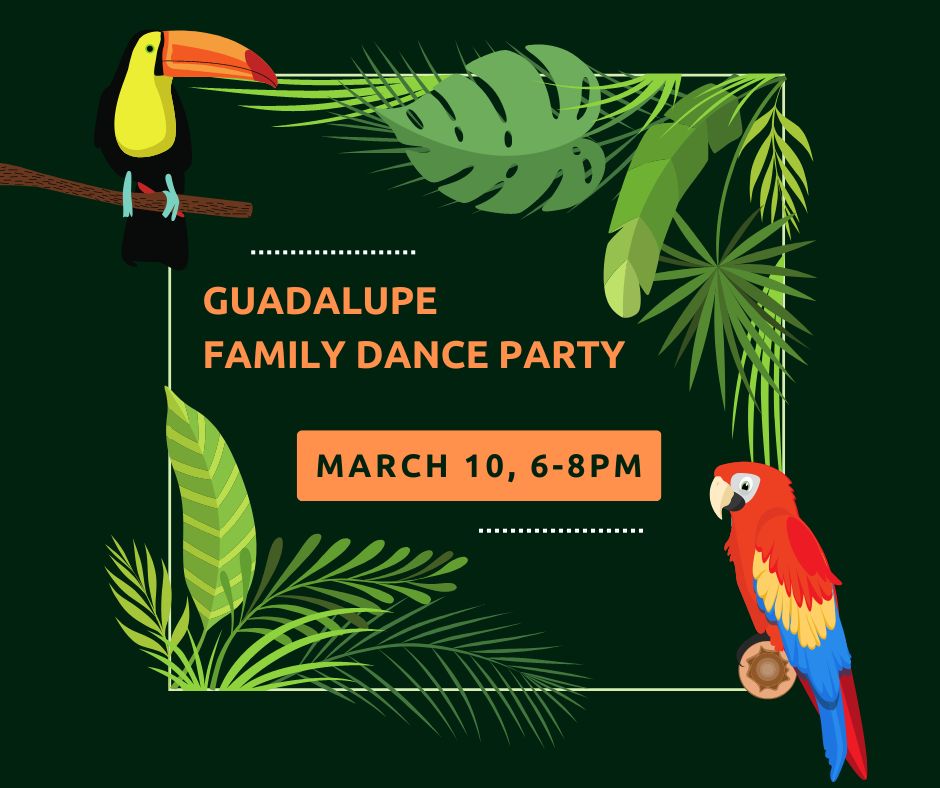 ---
GUADALUPE TRAFFIC
TO ALL DRIVERS, here are some critical traffic guidelines and information on Drop-off and Pick-up at Guadalupe. More importantly, Guadalupe is returning to its regular morning schedule.
ALL STUDENTS must arrive to campus between 8:05AM-8:15AM.
If your student arrives after 8:15AM they are tardy and must get a late slip before heading to their classroom.
---

ALL Membership Meeting ~ Wed. 11/16 @ 8PM on ZOOM
---
We update our Facebook Group regularly – please check there to stay up to date.
Subscribe to the GHSC Calendar Using URL Below
---