GET READY Guadalupe!

Save the Date!
Guadalupe's Annual Halloween Parade
"

Drive-Thru Edition

"
Class Schedule and information will be coming from Mr. Jones soon and update here and on GHSC Facebook Group.
---

Wed. 10/28 @ 9 AM
Wed. 11/4 @ 8 PM (evening)
Wed. 11/25 @ 9 AM
Join us via Zoom: https://us02web.zoom.us/j/848271623
---

Wed. 10 /21 @ 8:00 PM
Wed. 11 /18 @ 8:00 PM
Join us via ZOOM https://us02web.zoom.us/j/83812436766
---
EXTRA YEARBOOKS AVAILABLE
We have a few extra yearbooks available for purchase on GHSC Toolkit STORE (click on STORE link on the top menu, do not use order form link for 20/21 yearbook) Quantity is limited, so first come first serve. We will have a second pick up on Tues. 8/18 from 6-7pm. After Tues. we might have a few more available. If we are sold out, please check back Thurs. evening 8/20 after the GHSC Board Meeting on 8/19 for new inventory.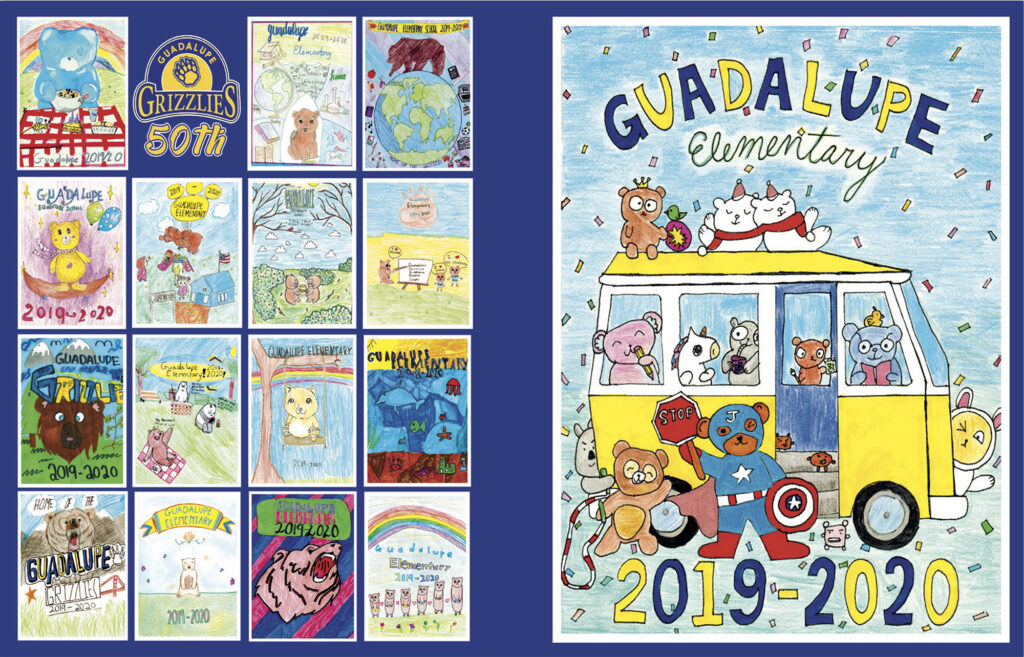 ---
We update our Facebook Group regularly – please check there to stay up to date.
Subscribe to the GHSC Calendar Using URL Below
https://calendar.google.com/calendar/ical/jp0bedtjgvoaj9m81pi00tolgg%40group.calendar.google.com/public/basic.ics
---