Guadalupe PPE DRIVE 9/14-18
With in-person Small Cohorts starting up at the end of September. The GHSC is hosting a PPE Donation Drive to help make sure Guadalupe is prepared for more students being on campus and to help protect the students and staff. Please take a look at the list below. Donations will be collected 9/14-18 (M-F) outside of the double gates of the Guadalupe campus. Please leave your donation in the cart sitting outside of the gates. No need to enter campus to drop off the items.
• Hand Sanitizer
• Face Masks for Students (as replacements)
• Face Shields
• Disposable Gloves
• Water Bottles for Kids (REUSABLE)
• Disinfecting Spray
• Disinfecting Wipes
---
---
---

Wed. 9/23 @ 9 AM
Wed. 9/30 @ 9 AM
Wed. 10/7 @ 8 PM (evening)
Wed. TBA
Join us via Zoom: https://us02web.zoom.us/j/848271623
---

Wed. 9/16 @ 8:00 PM
Wed. 10 /21 @ 8:00 PM
Join us via ZOOM https://us02web.zoom.us/j/83812436766
---
EXTRA YEARBOOKS AVAILABLE
We have a few extra yearbooks available for purchase on GHSC Toolkit STORE (click on STORE link on the top menu, do not use order form link for 20/21 yearbook) Quantity is limited, so first come first serve. We will have a second pick up on Tues. 8/18 from 6-7pm. After Tues. we might have a few more available. If we are sold out, please check back Thurs. evening 8/20 after the GHSC Board Meeting on 8/19 for new inventory.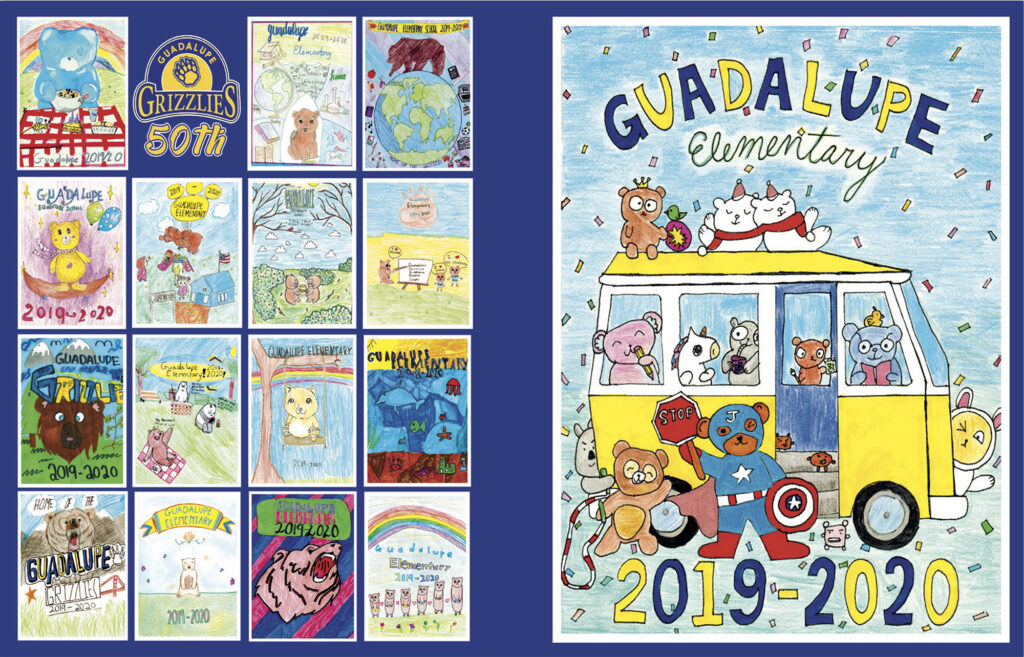 ---
We update our Facebook Group regularly – please check there to stay up to date.
---