5th Grade Class Gift READ-A-THON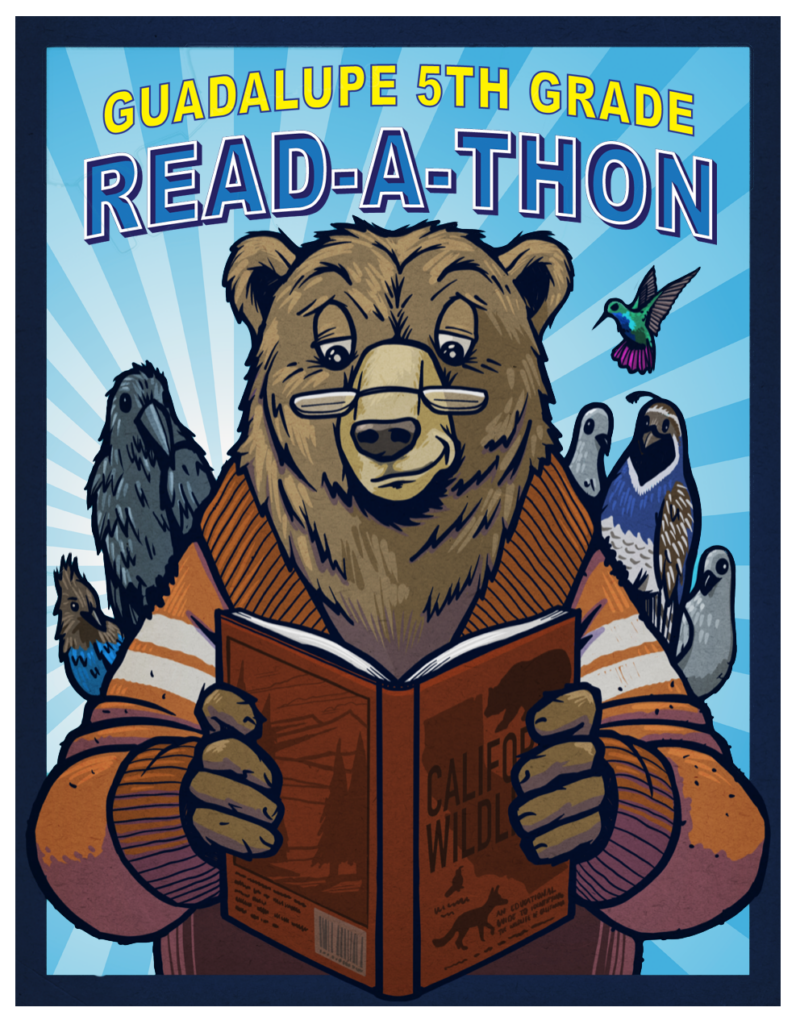 Donations: Each student will has an individual donation page listed below on GHSC Toolkit. 5th Grade Families are encourage to share their student donation page link via email and social media. Anyone can make a donation to which ever student they wish.
5th Grade Students/Parents: If you are ready to setup your donation page or need more information on how the Read-A-Thon will run. Please visit our SETUP & HELP PAGE.
---
DONATE TO ANY 5TH GRADER…
LIST OF 5TH GRADERS DONATION SITES
(Donate to one, two or three specific students to help them meet their goal, just click on their name to visit their donation site.)