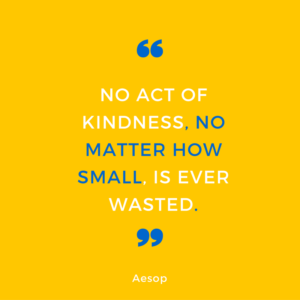 Studies show that parental involvement in a child's education is one of the most important factors in raising student self-esteem and academic achievement. Moreover, most experts agree that parental (or grandparent, etc.) involvement should go beyond attendance at teacher conferences and open house. All expert data aside, our kiddos' face light up when we show up at school AND we are modeling great character when we volunteer.
We realize, however, that each of our families is unique – with its own priorities, needs, talents and time constraints, so we try to provide as many different kinds of opportunities for parental involvement as possible.  Opportunities are available to work at home or at school.
Never underestimate the POWER OF AN HOUR. Anytime and talent you can offer is greatly appreciated and definitely needed.
For ways to volunteer this year, please contact your Guadalupe Home & School Club Volunteer Coordinators, Bernadette Henigan and Rachael Ostrowski at volunteer.ghsc@gmail.com.
THANK YOU so much for helping enrich your child's life, as well as many others.
SaveSave
SaveSave
SaveSave