On Call Volunteers Needed ASAP!
On Call Volunteers Needed!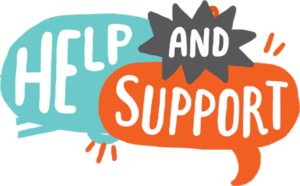 I have been asked by fellow Guadalupe parent, Megan Coleman Blitzer if anyone is available to be an on call volunteer to help distribute the back-to-school kits that are being delivered tomorrow, Tuesday August 15, 2017.
There was a delivery mix up and they are late on deliery and she needs help ASAP.
If you are available at all tomorrow, once they get delivered, please either call/text her at #303/601-5913 or email her at megan@theblitzers.com.
Thank you so much!