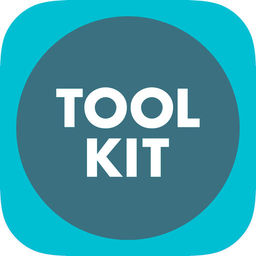 GHSC Toolkit!
Guadalupe Home & School Club's online directory, store, and volunteer portal is available to all Guadalupe families and staff.  Visit GHSC Toolkit NOW.
PRIVACY
The GHSC Toolkit directory information is ONLY available to other Guadalupe Elementary families and staff. You choose what information is shared on the portal. Security of your data is paramount, and the GHSC Toolkit includes security features like SSL encryption and password encryption.
STORE
The GHSC Toolkit Store is open! Purchase or make donations for:
5th Grade Science Camp Fee
Lost Library Book Fees
Scholarship Fund
Some items previously in the store need to be purchased using the forms located at the bottom of the main landing page (or by clicking on "My Account" on the top menu):
Classroom Giving Drive
Walkathon
Yearbook
Birthday Books
5th Grade Fundraising
Teacher Time & Talent
DIRECTORY
GHSC Toolkit is home to the Guadalupe School Directory. Parents have complete control on the amount of information they share. If you are looking for a new friends address or need to send out invitations to your students upcoming birthday party, the school directory is your go to place.
VOLUNTEER SIGNUPS
On GHSC Toolkit, parents can use the Volunteer Interest Form to signup for in class volunteering, event or even activity volunteering throughout the school year.
If you have any questions or comments, please contact your GHSC Directory Coordinator (directory.ghsc@gmail.com), and they will be happy to help.
SaveSave
SaveSave