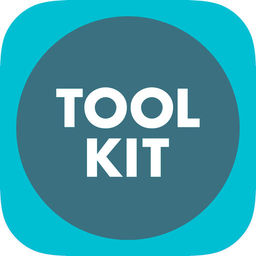 Hello new GHSC Toolkit!
Guadalupe Home & School Club's online directory, store, and volunteer portal has moved from MySchoolAnywhere to a new vendor called Membership Toolkit.  Check out the new GHSC Toolkit portal.
If you had a MySchoolAnywhere account previously, your account data has been automatically transferred to Toolkit. On August 12, 2019, a welcome email with a link to register your account will be sent with detailed instructions.
PRIVACY
The GHSC Toolkit directory information is ONLY available to other Guadalupe Elementary families and staff. You choose what information is shared on the portal. Security of your data is paramount, and the new GHSC Toolkit includes security features like SSL encryption and password encryption.
STORE
The GHSC Toolkit Store is open! Purchase or make donations for:
After School Movie Tickets
Science Camp Fees
Lost Library Book Fees
Scholarship Fund
Some items previously in the store need to be purchased using the forms located at the bottom of the main landing page (or by clicking on "My Account" on the top menu):
Classroom Giving Drive
Birthday Books
Yearbook
If you have any questions or comments, please contact your GHSC Directory Coordinator (directory.ghsc@gmail.com), and they will be happy to help.
SaveSave
SaveSave