Join the GHSC for some Coffee or Tea!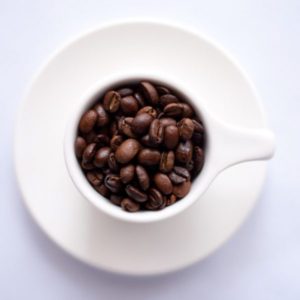 Wednesday, August 16th, 2017 8:05 am – in the Cafeteria
Let's celebrate Back to School Together!
Stop in and have a cup!
Meet new friends and reconnect with old. Meet and chat with GHSC Board members, find out more about what we do…and how you can get involved! We look forward to seeing you there.