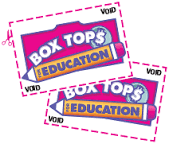 BOX TOP FUNDRAISING
Earning cash for our school with Box Tops is easy! Each box top is worth 10 cents and you can find them on hundreds of products. It adds up fast, last year we earned $1,000!
SaveSave
SaveSave
SaveSave
SaveSave
SaveSave
Neatly clip the Box Top coupon from participating packages, place in a clear plastic sandwich bag with the teacher's name on it, and turn the bag into the office. If possible, bag them in groups of 25 or 50.
If you have multiple students, just write all the teachers' names on the bag and we will split the points between the classes. No need to do multiple bags.
NEW Digital Collection
Box Tops for Education (BTFE) is still offering their $0.10 per box top but they are moving towards a digital platform. Starting in the 2021/2022 school year, you must download the BTFE phone app and scan your grocery receipts for box top purchases.
For the remaining school year (2019/20) and next (2020/21) we will continue to collect the traditional, clipped Box Tops, but prefer the digital scans. (Do both and DOUBLE our earnings!) BTFE APP setup guide
GHSC Classroom Contest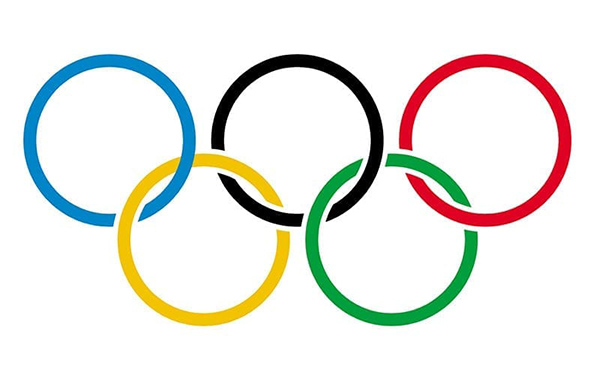 The classroom with the most points collected by the end of the school year, will win an exclusive opportunity to experience a NEW SPECIAL OLYMPIC DAY STATION that is not only FUN but DELICIOUS!
Students will vote to remove one of the Olympic Day stations and replace it with the FUN but DELICIOUS game station. Winners will be notified by May 30th.
Trimmed Tops = Extra Class Points
Before you turn in your Box Tops, be sure to clip them neat by removing any excess packaging. We have to turn them in neat and if you clean them for us, we will double your points!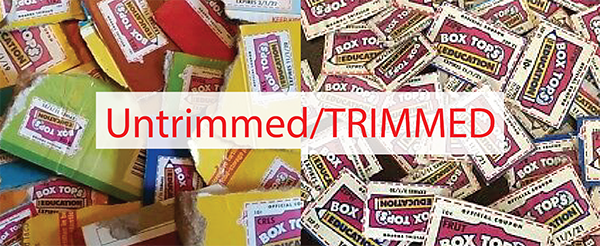 1 clipped Box Top = 2 class points
1 clipped Box Top + scanned receipt = 3 points
Contest Deadlines
Be sure to check the Box Tops you have sitting in the drawer. You might have November 2020 expiration dates in your stash of Box Tops. (Expired Box Tops don't count towards our school's earnings and are discarded.) Be sure to turn them all in right away. 
BOX TOPS Deadline to Turn-in
October 21, 2020
February 24, 2021
May 19, 2021 Dates
Questions? Email boxtops.ghsc@gmail.com