THANK YOU SO MUCH FOR YOUR DONATIONS!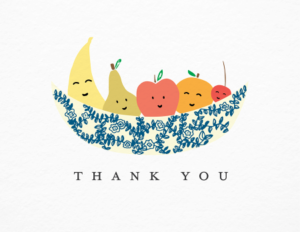 You can see your donations at work by clicking the grade levels below:
ARE THERE ANY OTHER WAYS I CAN HELP?
Thanks for asking! You can volunteer your time, become a sponsor and don't forget to check if your company participates in company matching!  This is free to you, and usually, has just a short form to fill out.…but it can make a WORLD OF DIFFERENCE to your child's education!
*Remember: you can donate to the Classroom Giving Drive online via My School Anywhere OR by check made payable to "GHSC" with your child's name and teacher in the memo. Thank you!
If you have any questions, please email the GHSC Treasurer (treasurer.ghsc@gmail.com) and they will be happy to help you.
SaveSave