THANK YOU SO MUCH FOR YOUR DONATIONS!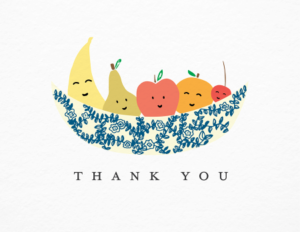 To see your donations at work by clicking the grade levels below:
ARE THERE ANY OTHER WAYS I CAN HELP?
Thanks for asking! You can volunteer your time, become a sponsor and don't forget to check if your company participates in company matching!  This is free to you, and usually, has just a short form to fill out.…but it can make a WORLD OF DIFFERENCE to your child's education!
If you have any questions, please email the GHSC Treasurer (treasurer.ghsc@gmail.com) and they will be happy to help you.
SaveSave