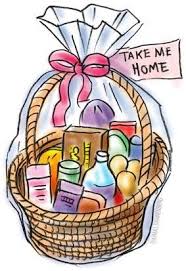 Guadalupe parents, we need your help!
We are still in need for volunteers to help chair and/or plan the winter 2017 auction.
This is always a very successful event and brings in over $10,000 of much needed funding. It would be sad to see our school miss out on this fun event.
If you are interested or would like more information PLEASE contact your GHSC Volunteer Coordinators at volunteer.ghsc@gmail.com.
SaveSave
SaveSave