May Newsletter Submissions Due this Thursday!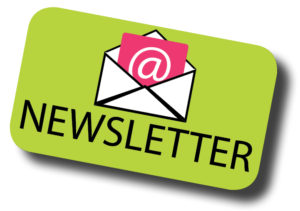 It's reminder time again!
If you would like your organization's, committee's or event's information in the next monthly GHSC digital newsletter, please make sure to have your submissions in by this THURSDAY (sorry no exceptions).
Please send your submissions to communications.ghsc@gmail.com, Subject "Newsletter Submission".
Thank you and see you next month!