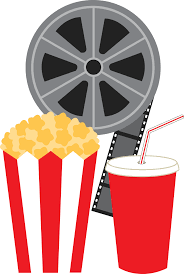 We are still in need for volunteers to help chair and/or plan the After School Movies.
This is always a very successful event and all the students and parents look forward to them every year. We would hate to see them go due to lack of volunteers.
If you are interested or would like more information PLEASE contact your GHSC Volunteer Coordinators at volunteer.ghsc@gmail.com.